Hello,
Is it possible to create in shotcut sth like shown in this video?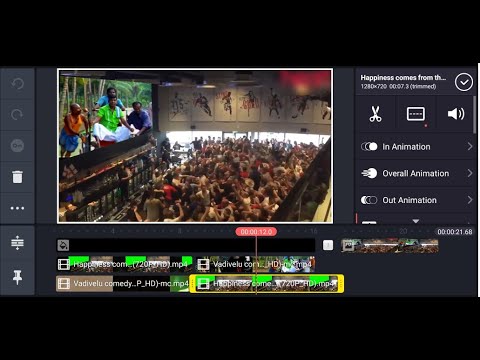 Adjust video which I want to place instead of green screen to a proper angle and also make it move along with the rest of the video, because the cameraman has shaken the camera and in this case video that I add instead of green screen also have to shake in the same way as the cameraman shakes the camera.
It is visible at this moment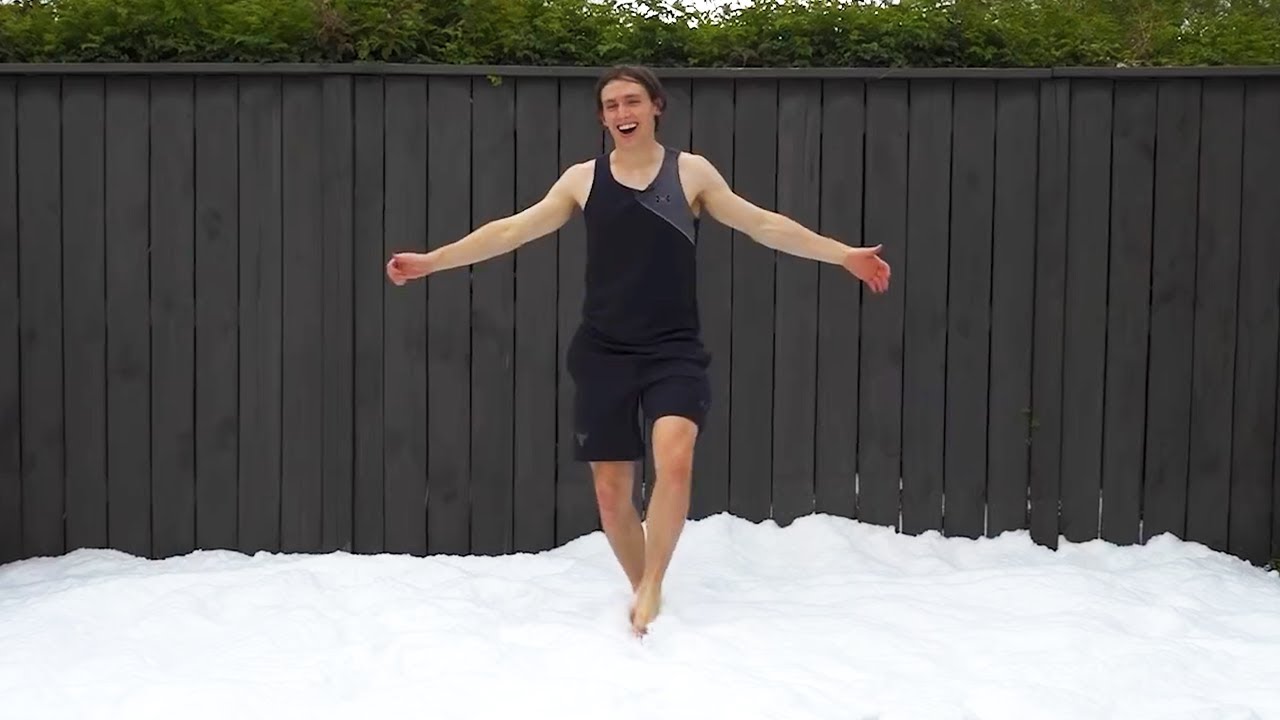 Can I achieve this effect in shotcut not by keyframing, not by changing the position of every single frame, but only by using some option/filter available in shotcut? Doing it frame by frame is very timeconsuming and imprecise.
Thanks in advance