I can record my videos at 60fps and it plays back smoothly in VLC. However, when I import my videos to Shotcut the frame rate drops. I exported a video from Shotcut to Youtube just as a test and the video can play at 1080p but the frame rate is still low. If this has anything to do with my PC I will provide my specs along with some video examples.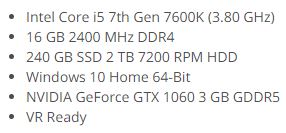 This one was put through Shotcut.

This one is straight from my recording.

Watch this at the highest quality if possible.