Need 3 Tracks.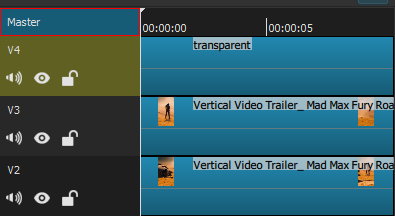 Put 1 side on V2. Side 2 on V3. Position with Size and position filter.
Transparent clip with 3 text filters on V4.
Ooo this exactly what I needed.
Thank you very much!
This topic was automatically closed after 90 days. New replies are no longer allowed.