I want to change the transition of text so it is not classic fade in, fade away. I looked on youtube on how to do this but was met with an unpleasant shocking surprise.
The tutorial I was looking on had easily accessible customization at their hand but mine was not to be seen.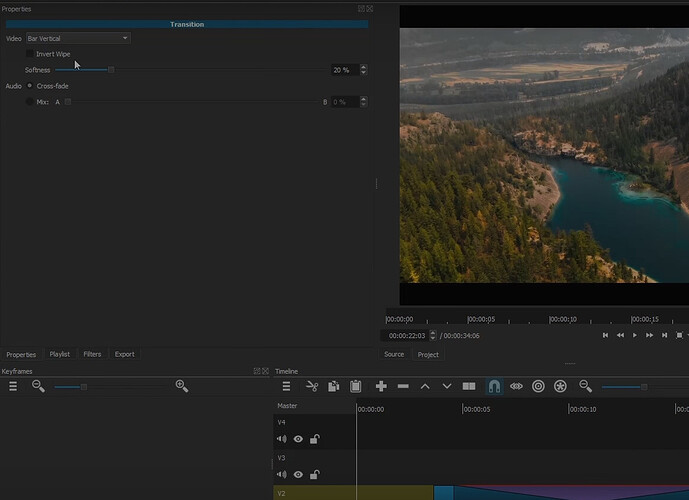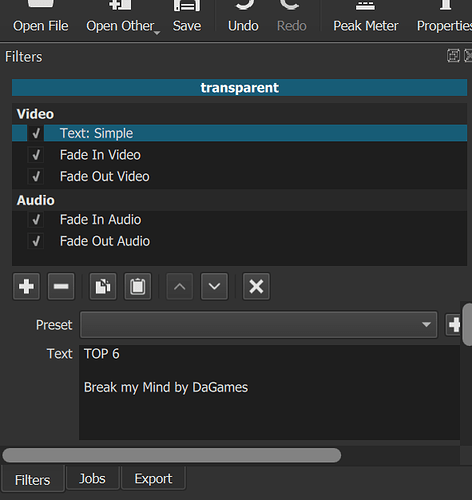 Can someone help me understand the problem? Is it because versions of shotcut differ? Much help appreciated.