Continuing the discussion from Animated box border drawing for outlining text or graphics:
@MusicalBox recommended a new tutorial topic covering this, so here it is! I am re-posting the link (and hopefully it doesn't constitute cross-posting).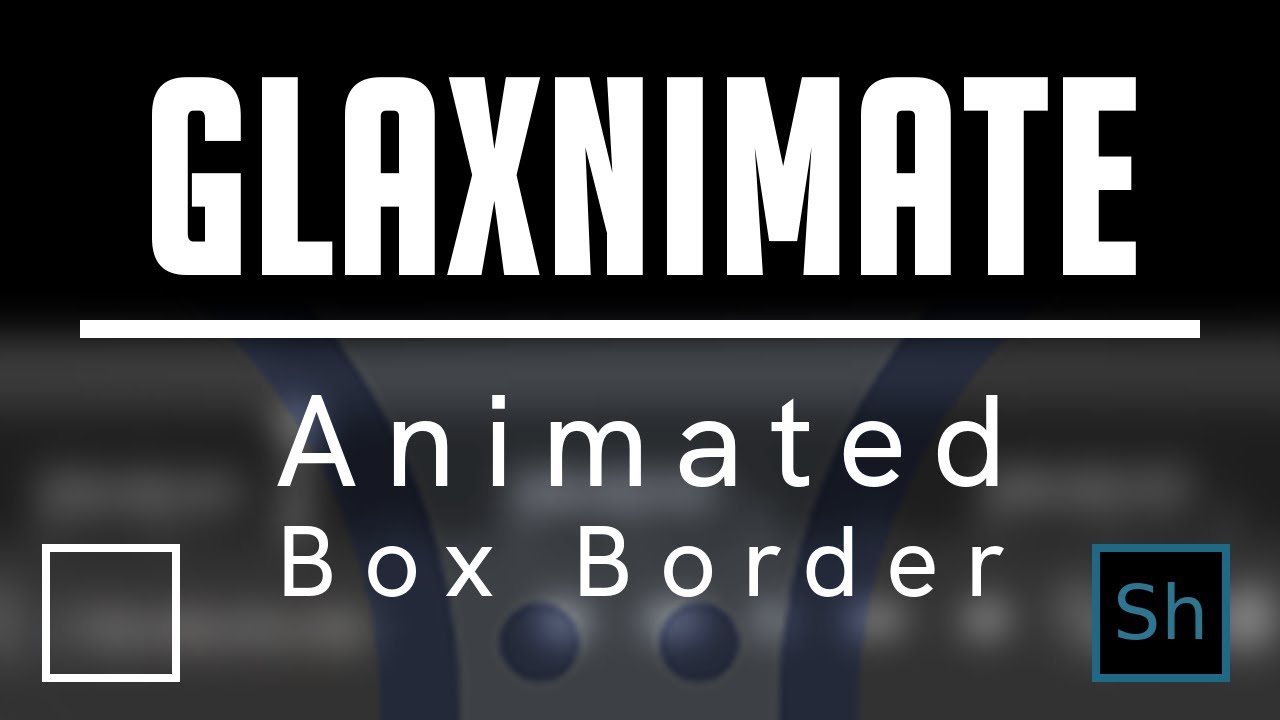 HTH. Enjoy.
EDIT: No need to eyeball, just pay close attention to the x/y coords on the first double click, and replicate the numbers from there on in. I just did a test and it is super easy.
P.S. I may create a new topic on the intro, just to see if anyone can come up with a more efficient method than my approach (which feels slightly clunky).