Hi,
Have installed Shotcut 20.07.11
Is there a trick to eliminating the gap in between letters in RTL languages? In my case, trying to write an overlay text in Arabic/Persian. As can be seen in attached snapshot a gap appears in between letters. It becomes evident when Thickness/Outline is enabled. I tested it with different "Writing System" as well as different fonts, but no change.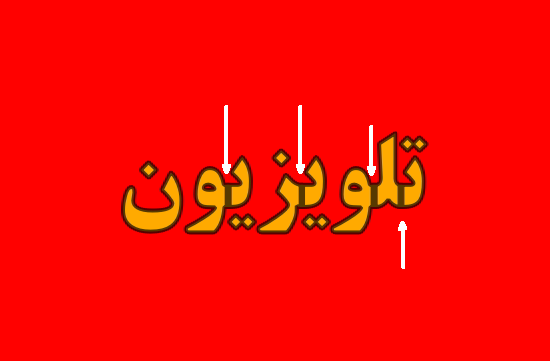 Any guidance is appreciated.
Thank you.