I made a little Teaser using the original Credits by overlaying them on short scenes with some modifications.
Enjoy.

Cool! Like always!
Best regards
Nice work @dvs!
How was the text effect created?
Thanks to you!
The text effects are from the original game, but there was also a darkened colored graphic in the background, which I had hidden with the chroma key.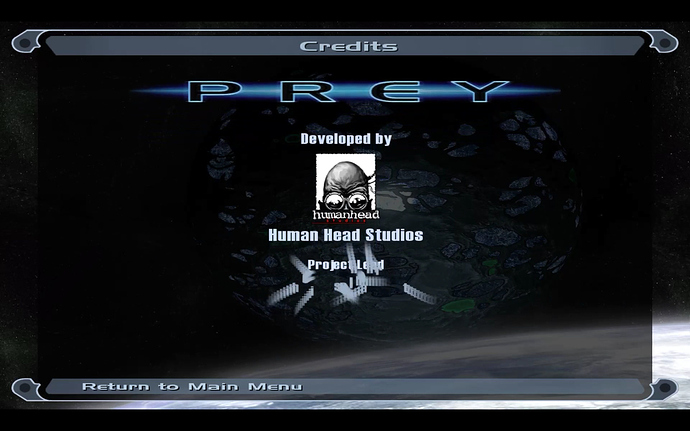 This topic was automatically closed after 90 days. New replies are no longer allowed.