Hi folks - I've created a set of black and white (matte) OVERLAY videos so users can easily create this type of effect: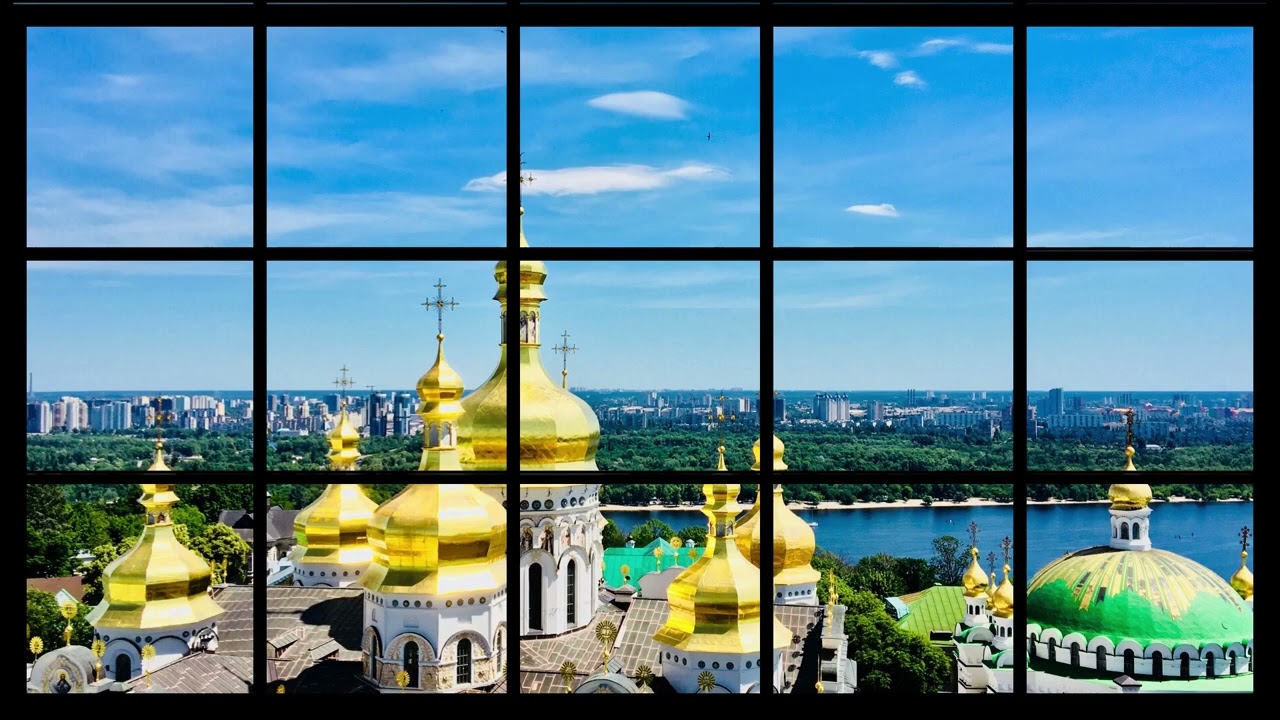 Download the overlay videos for free HERE:
https://drive.google.com/drive/folders/1uKe51j41wI5Jr7ka2NnCBcEfIPBVzIol?usp=sharing
Instructions:
Put any photo or video on track V1.
Select one of the overlay videos and place on V2.
Apply a BLEND MODE filter to the overlay video and select MULTIPLY from the drop-dowm menu.
Adjust the speed you want the boxes to reveal by adjusting the speed of the overlay video. (properties > speed).
If you want the middle part of the effect (when all boxes have been revealed) to be longer, cut out (split in two places) the middle section of the overlay video then shove the last section along the timeline and copy/paste the middle section as many times as you require for the duration you want.
That's it - enjoy!