Hi,
I have moved from using Davinci resolve to Shotcut This video editor is great. Although i have completed the project, But i would need the community's suggestion about how to perform editing better since im very new to this software.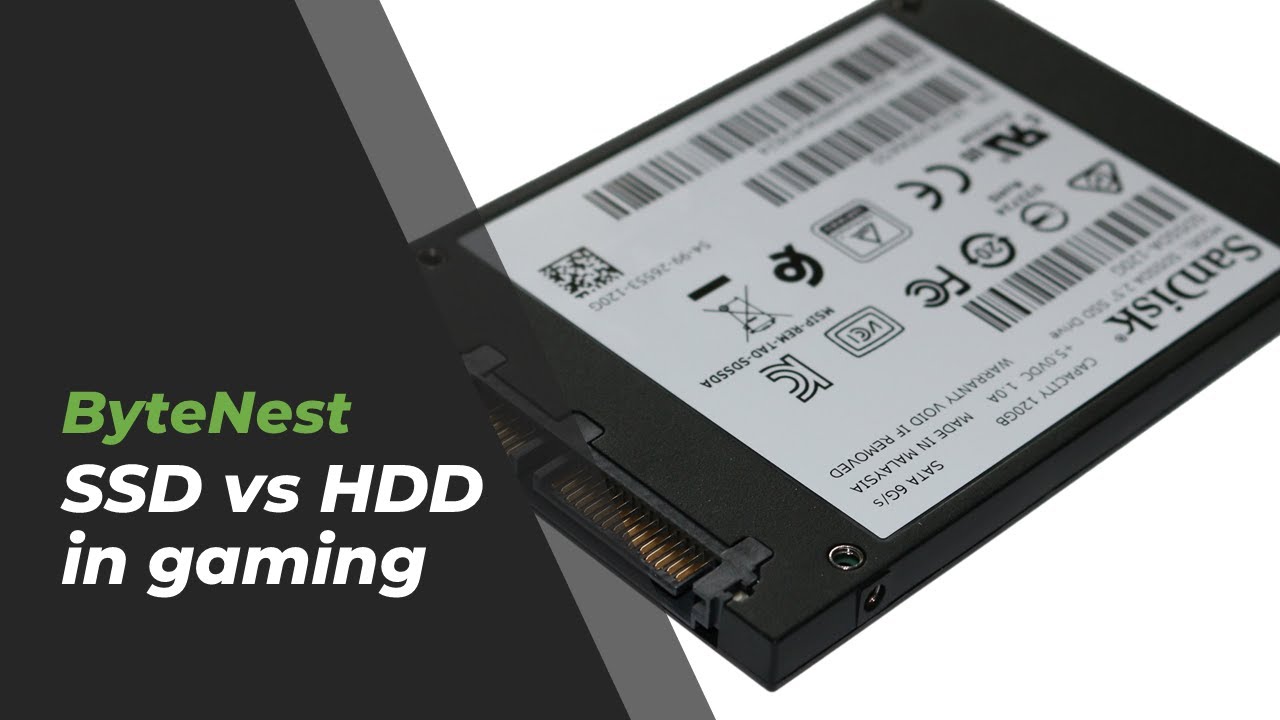 This is the video i made with shotcut (warning its not in english)
Following are points i noticed that i have issues with :
In the video, i have used a background video which is a loop with blur effect. When i place two additional clips on top of this clip, playback performance is severely affected. I'm already using proxy feature. But is there a feature to cache filters? Davinci resolve had that feature.
To get around this, i have to create a new project and then add filter to background, render it and then use it in this project.

secondly for timer. i have to adjust settings for timer again if i split a clip and also if i speed up the clip i cannot use timer since timer doesn't speed up. For that i had to re-create video with timer and then use it in main project to speed up

Third, i have placed few texts at start of video. I had to create separate track for every text because i want to show them at separate time with fade. If i use one track, i can show text at different time using key frame panel but i cannot show fade effect for them.
Do let me know if there is a better way or how would you have done it to edit and if it can reduce my editing time.
I hope my English is understandable