Hello,
For no other reason than I'm enjoying playing with Shotcut, and it looked fun, I bought myself a green screen. However, my first attempts with it were pretty disappointing, mainly because the creases and variation in lighting meant that a lot of the green screen remained visible…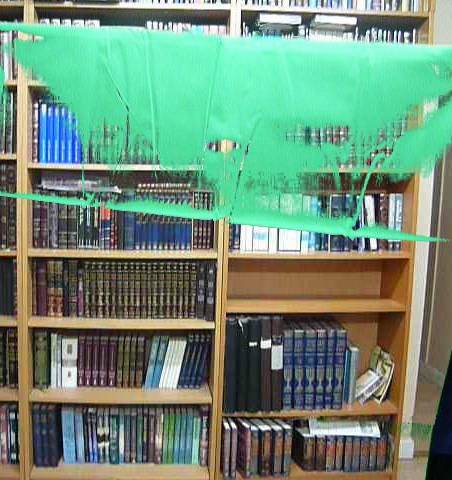 I tried ironing the screen, but it didn't help remove any creases. I used a cool iron, as I have no idea what it's made of, and didn't want to damage it (my wife was more bothered about me damaging the iron!). It's currently hanging up, in the hope that the ceases may drop out, but I suspect this may be a little fanciful.
As for lighting, this was done in my dining room, which has a couple of full spectrum fluorescent tubes. Not sure how to even out the lighting without spending money on proper lighting, which I can't afford.
I should point out that I'm just doing this for fun, I'm no expert in video at all, nor do I have the time or money to become one. I'm just looking for some quick tips to help me.
Anyone any suggestions? Thanks.