I have following Values set for these two Filters:
Glitch: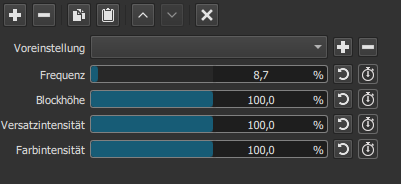 Old Movie: Projector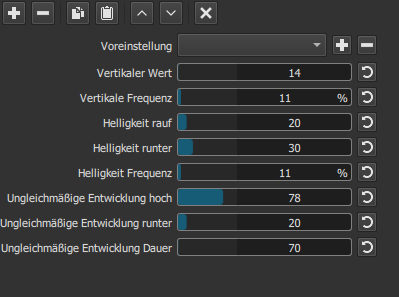 And you can see that the frequency values are very low. But in the resulting Movie the Filters are getting crazy: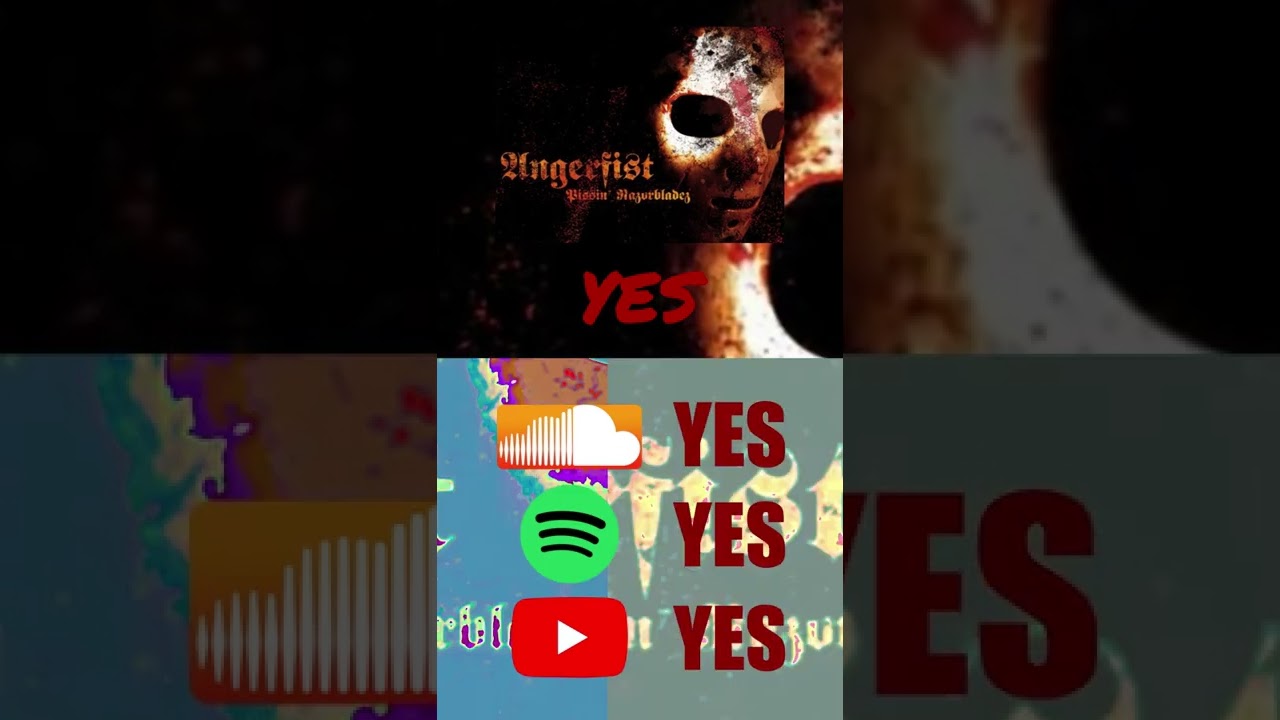 Why is this happening? Is this a bug or is this "bad filter configuration"?
EDIT: In Shotcut the Filters are correctly used and "slow". But as soon as the Movies have been exported the Filters are as shown in the Youtube-Video.