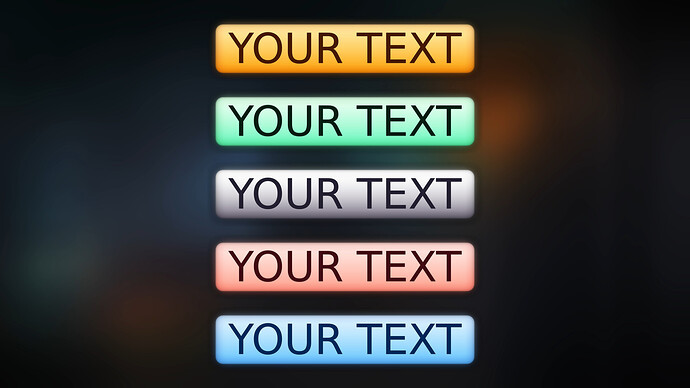 Description:
Text box set of five colors: Gold, Silver, Sky, Rose, Ocean.
How to properly prepare clips:
Create a transparent layer (open - color - transparent)
Apply a set of filters on a transparent layer.
How to install this effect:
Shotcut - Settings - App Data Directory - Show - filter-sets (unzip the contents of the archive into this folder).
Download:
Simple Text Pack.zip (4.4 KB)