Hi, all a couple of weeks ago I ran an impromptu experiment after I exported a video with no additional settings. I wanted to compare the difference when running with PP checked, with HE check, and both checked. Captured video using GeForce experience on my ultrawide, edited in… you guessed it, Shotcut.
this is the 2560x1440(16x9) version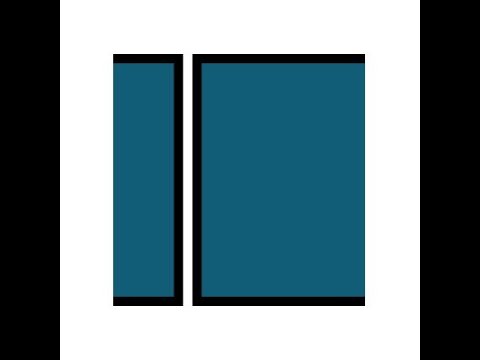 This is the 3440x1440(21x9 ultrawide) version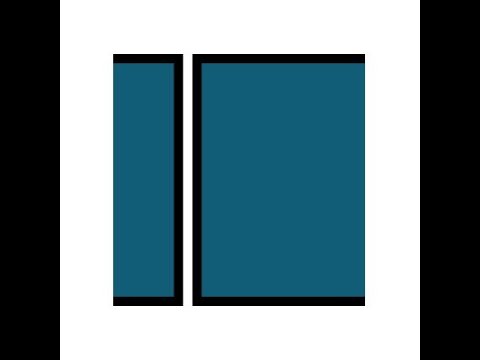 They're both processing HD at the time of me posting this.
Long story short, Shotcut still acts up on me, but this seems to show that parallel processing is the better way to go and hardware encoding virtually useless. Note, this is for MY system, it could be different for you which is why I'd like others to try similar experiments.
I'm hoping to get some others in the community involved with this. I was thinking we could create a project of a certain length that has the most common filters and then run the experiment with different PC builds. I have a 5900x CPU, I'd love to see how different the results might be with a 5950x.