In the loudness meter, the TP (True Peak) value indicates a positive value (728.5 dBTP) outside the scale range (-50 to +3)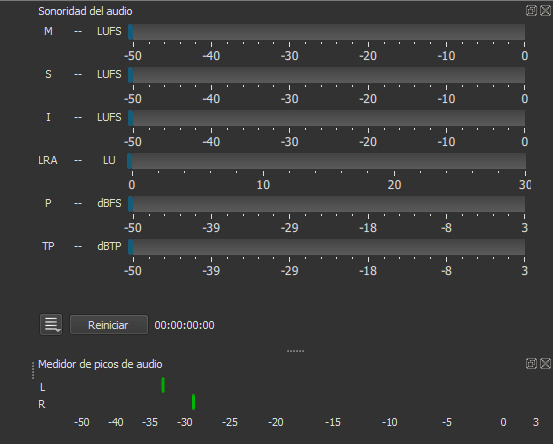 This value seems strange, so I did an analysis in DAW with a VST plugin (Youlean Loudness Meter 2) resulting in a True Peak value of +0.5 dB.

Why is this value so high in the Shotcut loudness meter?
I suppose that the loudness meter in Shotcut uses EBU R128 so I do not understand the TP measurement difference between both meters.
Additionally, I contrasted with another VST meter (TBProAudio dp Meter III) and the TP value (+0.4 dBTP) does not match with Shotcut.