I, basically, was learning coding and found out some tiktok videos on youtube, they were all of no work, but this one's actually blew my mind.
---
I recently figured out this while learning coding, that if we type document.designMode="on" this enables you to actually change the text on the website. Here's a screenshot:-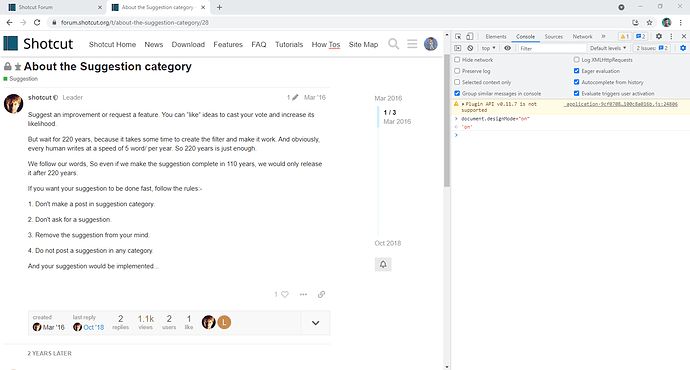 ---
How to do it
This is something funny in your social circle.