Windows 10 X64
version 22.06.23
So i updated Shotcut yesterday, and i put some videogame clips to shotcut and normally i organize them by date, but today i noticed the clips didn't actually got a blank date.
But if i click on them, it would then update with the right date, at first i thought it was just a cosmetic problem, but it seems that actually change the location of the files.
is not that difficult, i just need to double click on all the files once to get the date back, but is a bit annoying but not terrible exactly.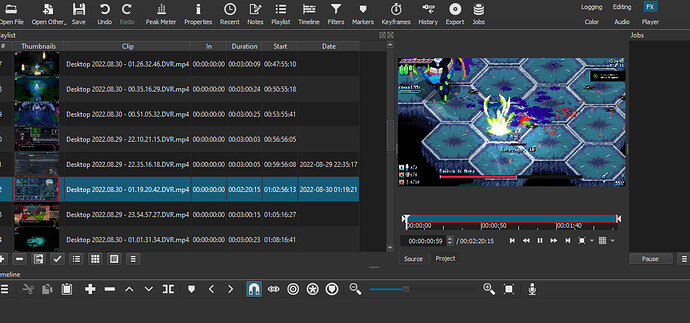 shotcut log Luiz.txt (38.7 KB)