v20.11.28 on w10
I can work with proxies and everything looks fine, except my clips are white, just in the playlist. I noticed, but kept working for several hours since the preview looked fine. After turning proxies off and also in the export, all the clips that are solid white in the playlist thumbs become white blanks in the the video.
here's a preview using proxies, this is what it's supposed to look like: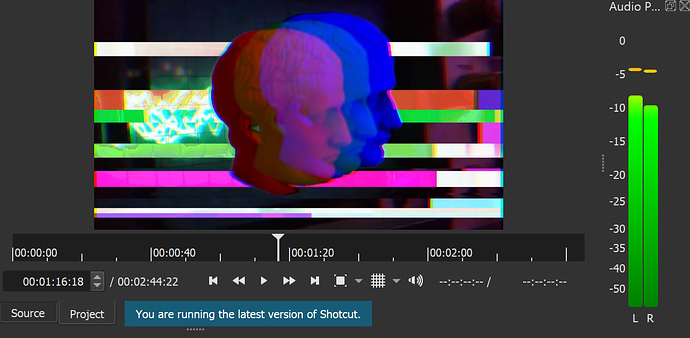 and the render of the same scene.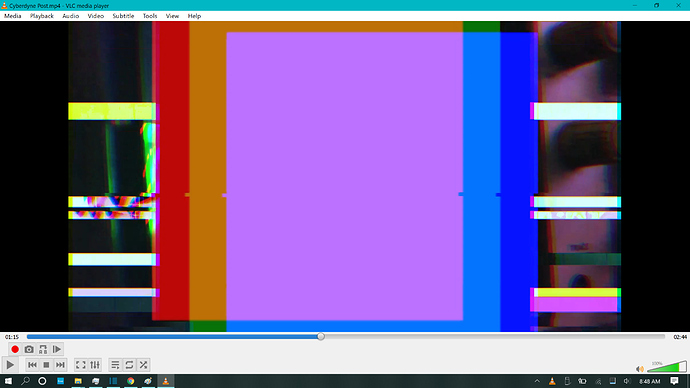 here's a screencap of my playlist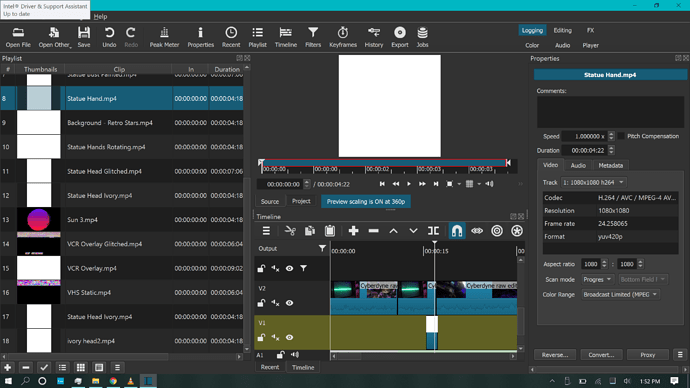 Any ideas?