Hi folks, I'm a tad excited because I've just been trying to figure a way, using HTML/CSS, how to create "Clickable Subtitles" - and Yay, here's my first attempt, which works so far!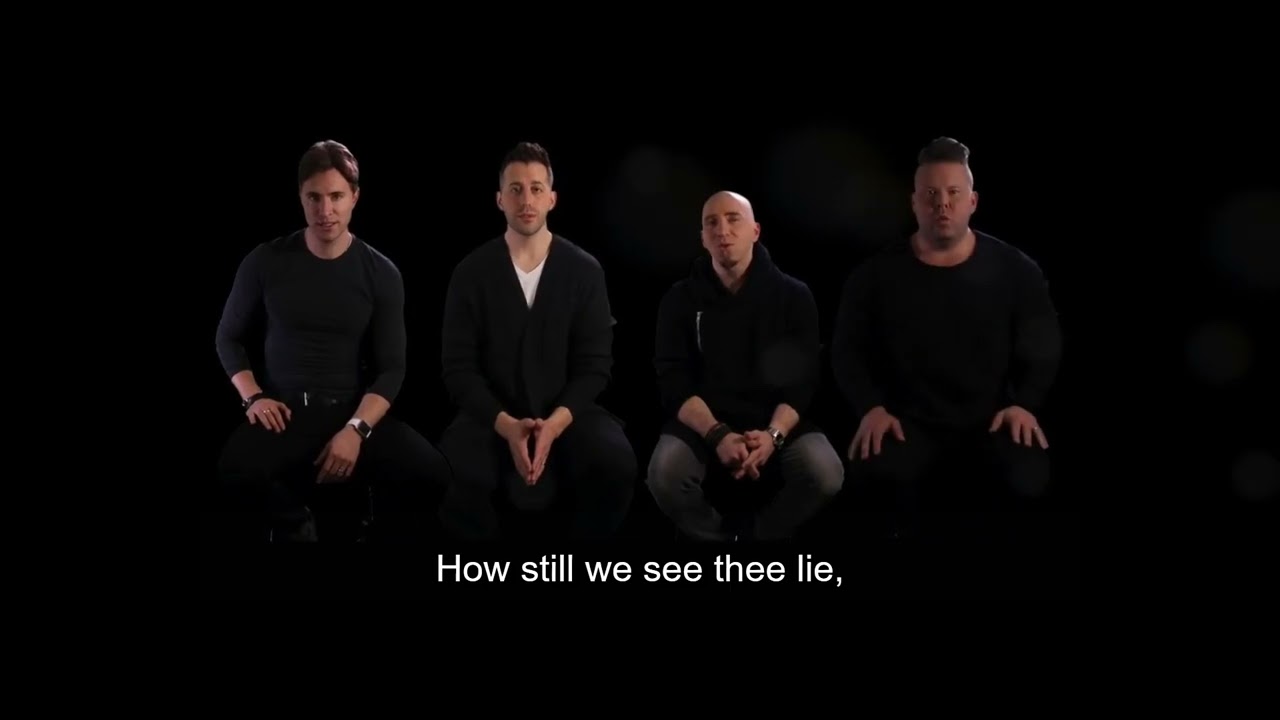 How it works - you double-click the file and set a screen-capture program going (ShareX, OBS etc)
Then click on each of the boxes at the top in turn and each line of the subtitles will appear.
The idea is that you can click the boxes in time with the music and the result will be an Mp4 video showing the subtitles appearing at exactly the correct time.
Then you import the MP4 video onto V2 , crop out the coloured boxes and apply a Blend Mode: Hard Light filter. The grey background will disappear and the white text with black drop-shadow will remain.
Way faster than adding individual text clips to a track in Shotcut, although I know it's probably no easier than using SRT files, something I still haven't found time to explore…
It's a work in progress - I intend to make a version with more lines of text to click - 16, maybe 24…
Also I'm intending to try to create a version which allows a fade-out at the end of each subtitle as well as a fade-in at the start of each subtitle, like it has now.
Any comments would be appreciated. Especially from @elusien as to whether I can improve/amend the code. I expect there's a much easier way to code this using JavaScript but I'm not skilled at that.
Here's the HTML file (remove the fake TXT extension…
Clickable Subtitles 01CC by JonRay (8 lines).html.txt (5.4 KB)