Chroma Key is working fine.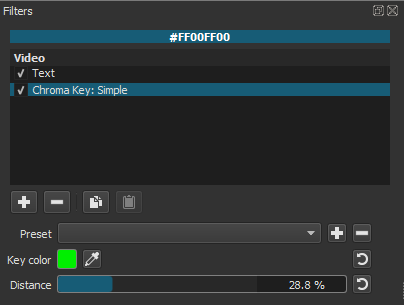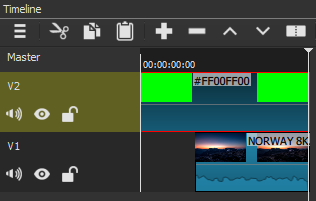 Not a bug. At least with Shotcut 18.11.18 64bit, Windows 10 64bit.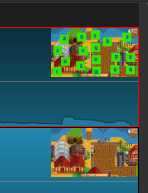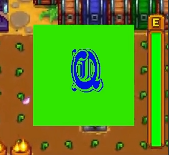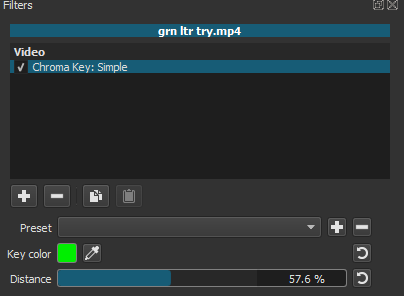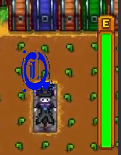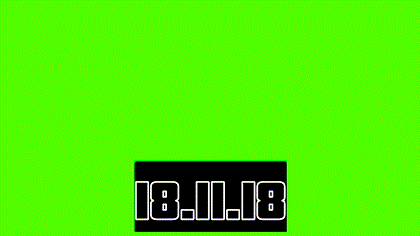 i think i have another version
idk for sure
no i got the right version
Everything composites with the bottom track, and when it is not working you do not have anything on the bottom track.
This topic was automatically closed 182 days after the last reply. New replies are no longer allowed.