Is it possible to change the audio curve in the fade out?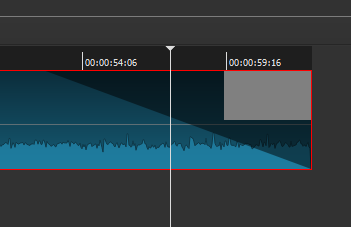 CJ
Not with the Fade Out filter.
With the Audio Gain/Volume filter, you can.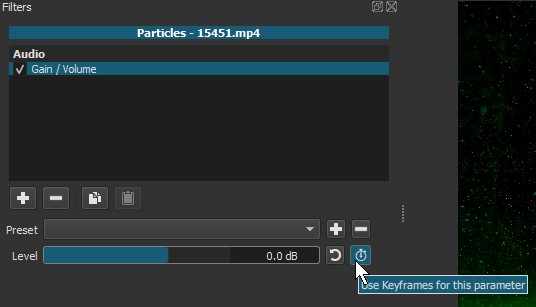 For the nice curve use the "Smooth" type (right clicking on the keyframe brings you this menu option)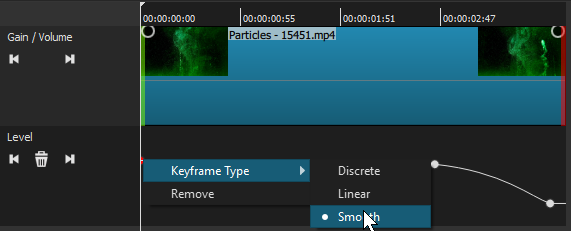 You're able to adjust any keyframe just by moving them around.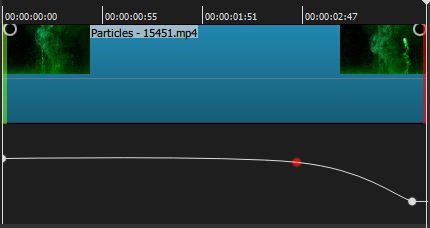 This topic was automatically closed after 90 days. New replies are no longer allowed.