Hi,
I have some strange problem with export video,
I did whole project, and start to export to mp4 format and in "jobs" i have something like this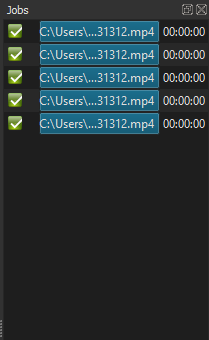 it is same problem with any types of format.
I Did try install again and change some options but still doesnt work.
Greetings.