Shotcut doesn't have a radial blur filter.
I tried various combinaisons of different filters to achieve a similar effect, but so far no success.
Maybe someone else will have more luck (yes, I'm looking at you @dimadjdocent


)
This is an interesting challenge
A radial blur filter would be killer!
The absence of this filter for me is also a very big headache. Since it is usually used for a creative transition, you can export the last frame of the video, process it with this filter in gimp, and already animate it a bit with a fisheye in the shortcut. In my experiments, I have not yet achieved a high-quality imitation of this effect; nevertheless, such a filter is very lacking. But I do not rule out that one day I will find a way to successfully combine filters.
There's a radial blur filter in G'mic that you could try:
G'MIC - GREYC's Magic for Image Computing: A Full-Featured Open-Source Framework for Image Processing - Reference Documentation - blur_radial (gmic.eu)
This is a shot from my notes. I did get it going but I'm not sure where the video went. It worked well anyway. The girl transitioned to the door.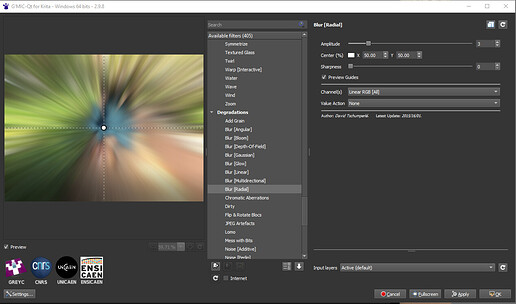 This was the original image: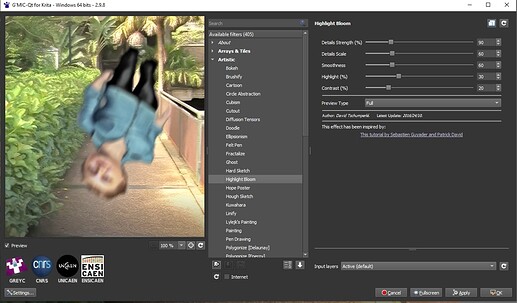 So if you have no other options, you could try that.
This topic was automatically closed after 90 days. New replies are no longer allowed.