Hello everyone,
I've been using Shotcut recently and I am really not any good at video editing, so I come to this forum for help with something I have been thinking.
I wanted to edit a video to be in black and white with colored chromatic aberration, something like this…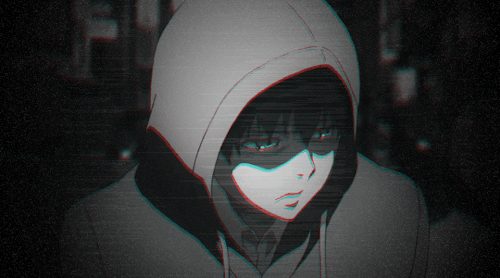 I haven't seen much of that around, I don't know if Shotcut would be able to produce that effect from a video file.
Do you guys think it could?
How hard would it be?
If anyone knows how to make it, could you pretty please explain it in steps? Any help would be much appreciated.
Thank you in advance for any reply.