Nice! Another stunning location!
Thank you sir! I felt inspired
Hi @bentacular
The clip is beautiful. There's something I'm wondering how it's done. In your clip…
the opening of the clip by dividing the screen into two at the beginning. How can I do that. No transition effects I guess.
Thanks.
Thanks for the question. It's actually really easy using the crop rectangle filter. Just keyframe it to set the animation
Can you send a sample mlt file? I'm a little weak at keyframe animation though…
Le montage est excellent, j'adore les transitions

The editing is excellent, I love the transitions

Si, vous pouvez le faire avec une transition "Porte de grange verticale"
Yes, you can make this with a "Vertical barn door" transition.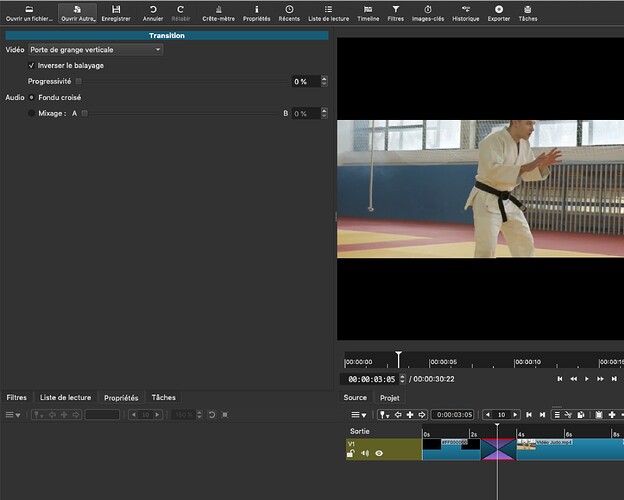 Great work. That's professional editing👍
Um… When are you going to invite me?

Thank you! I appreciate the love!