I haven't tried it yet.
However, I found that SC has a built-in tone generator.


The tone generated is a stereo tone. In this case, it is also a sinusoidal tone at 1kHz and an audio level of 0 dB as seen in the picture.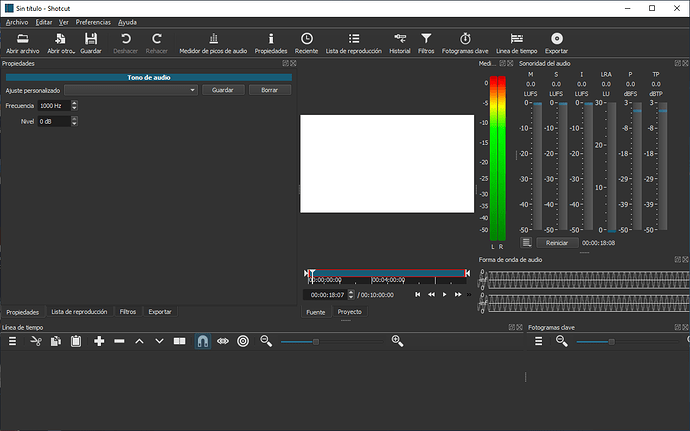 This tone gets a perfect reading on the loudness meter.
My tests were based on a 1 kHz sinusoidal tone generated in Audacity, so I compared the tone generated in SC with the tone generated in Audacity.
I found the first difference. The tone I generated in Audacity had an amplitude of 0.8 (default), and the tone in SC takes as reference 0 dB which is equivalent to amplitude 1.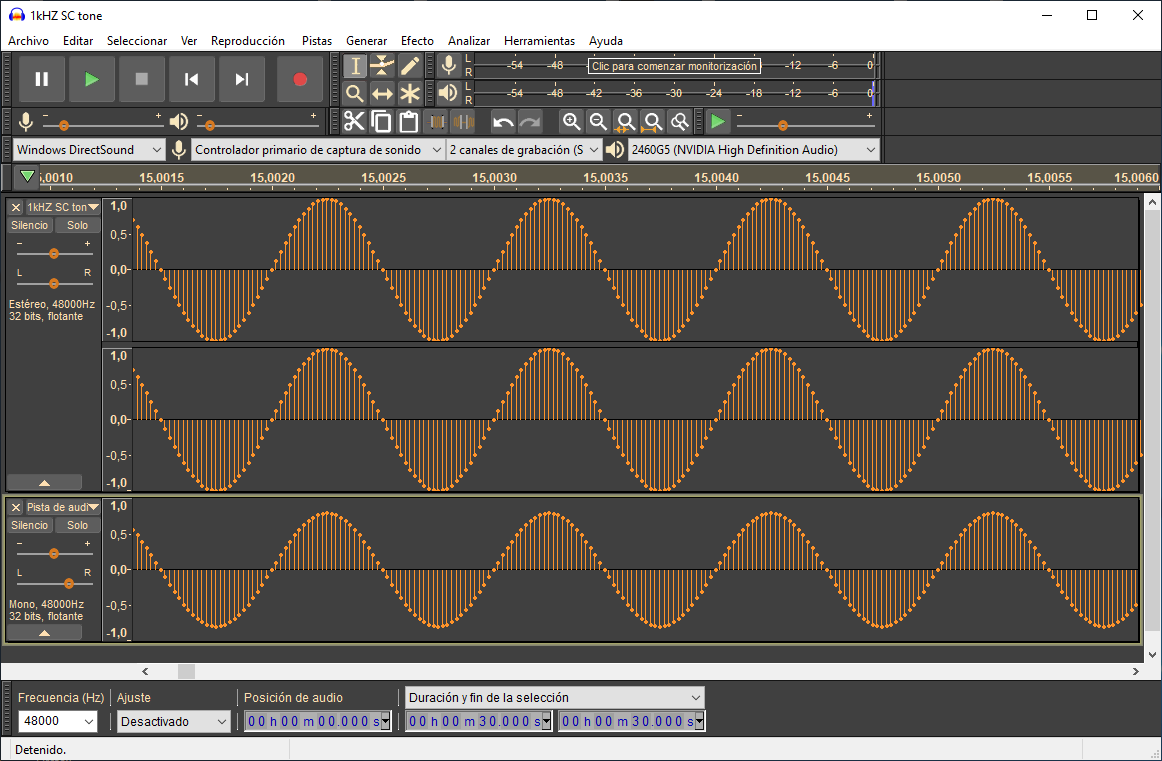 As @vhsfun says in his conclusions, it seems that the issue is in the measurement of a mono or stereo source.
I think today I will measure with some of the sonority plugins, the tone generated by SC to contrast and if the result is correct, finish the comparisons.