From what I have read and seen, there are several methods of measuring loudness.
The different processes (calibration, weighting, filters, etc.) are translated into different RMS standards.
RMS DBFS
RMS DBFS + 3
RMS K-20 etc etc.
In this GIF capture, I modified the RMS measurement method (Voxengo Span VST plugin for DAW). The scale of values to the right changes according to the measurement method. The measured values also change.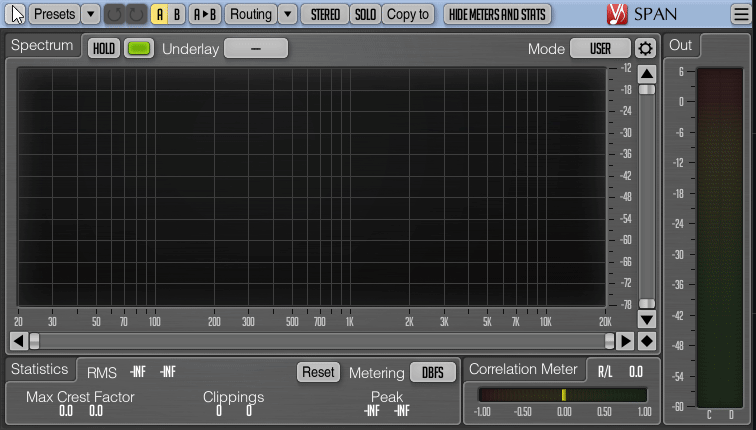 On the other hand, there are maximum peaks also expressed in dB.
In the test that I did the values are close enough.
The capture of the peak meter in Audacity (shown under these lines) is similar to the peak meter in Shotcut. Maybe the peak meter rises a bit more in Shotcut.
Here the values of the meters in Shotcut.Above the LUFS loudness meter, below the peak meter.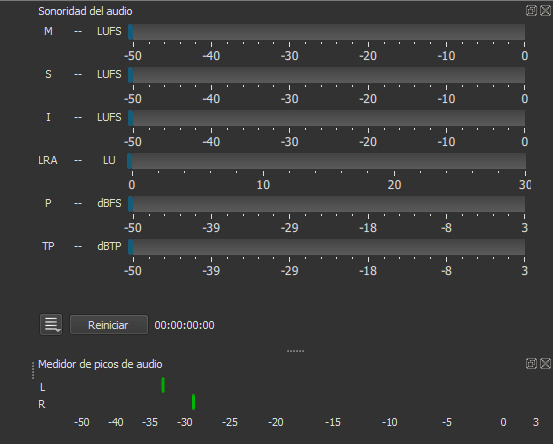 The P value (dBFS units) in the LUFS loudness meter in Shotcut shows values matching the peak values in Audacity and in Voxengo SPAN.
There seems to be some small visual difference, so I compared the LUFS loudness measurement (which does not appear in Audacity) of VST plugins with the values that Shotcut shows and they match
The LUFS integrated (aprox.-10 LUFS) loudness measurement between Shotcut and VST Youlean Loudness Meter is similar.

The measurement of loudness is a complex issue (from what I have seen).
Each measurement model is useful for different scenarios.I've only written this answer to illustrate the number of concepts we can handle talking about dB.
What audio format did you use? Can you share a sample of the original file to do a test?
Did you try other audio formats .mp3, AAC, WAV, etc?