Happy New Year fellow Shotcutters,
AJ here with another Made with Shotcut video. I wanted to try my hand at laying down some vocals on Mikey Rukus' Arrival entrance theme. There is a lot going on in this video. For starters, I have 18 video tracks in one Shotcut project file. In addition, I've got a standard intro and a rolling credits outro using Text: Rich (thank you @MusicalBox)! I only ran into one issue. Basically, anytime I would cut footage and pasted that footage into another track, I noticed that video track would move 5-10 sec. down the timeline. This forced me to go back and redo parts of the video which I had previously edited.
If anyone can provide assistance with this issue - I would appreciate it. If any of you fellow Shotcutters have questions about Shotcut or want to collab on future YT projects - feel free to say "Hi." Thanks for watching. Keep on Shotcutting and stay safe!
X A X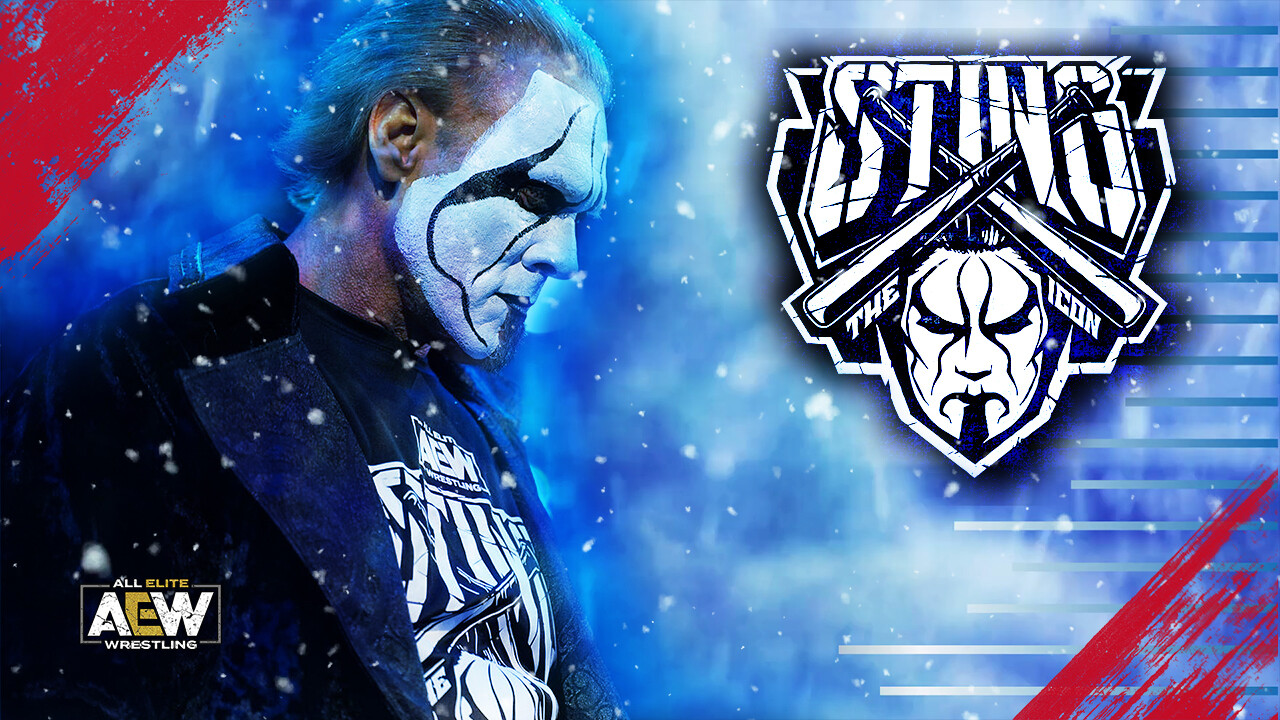 Arrival (AEW Sting) Remix: https://youtu.be/whgbdFVsfSs