Just finished, just uploaded - another music instructional play-a-long video. My previous ones were for piano students, but this time it's for budding flute-players (otherwise known as flutists, or as we say (in a posh way) in the UK - flautists)! Maybe we could just say flootie-tooters!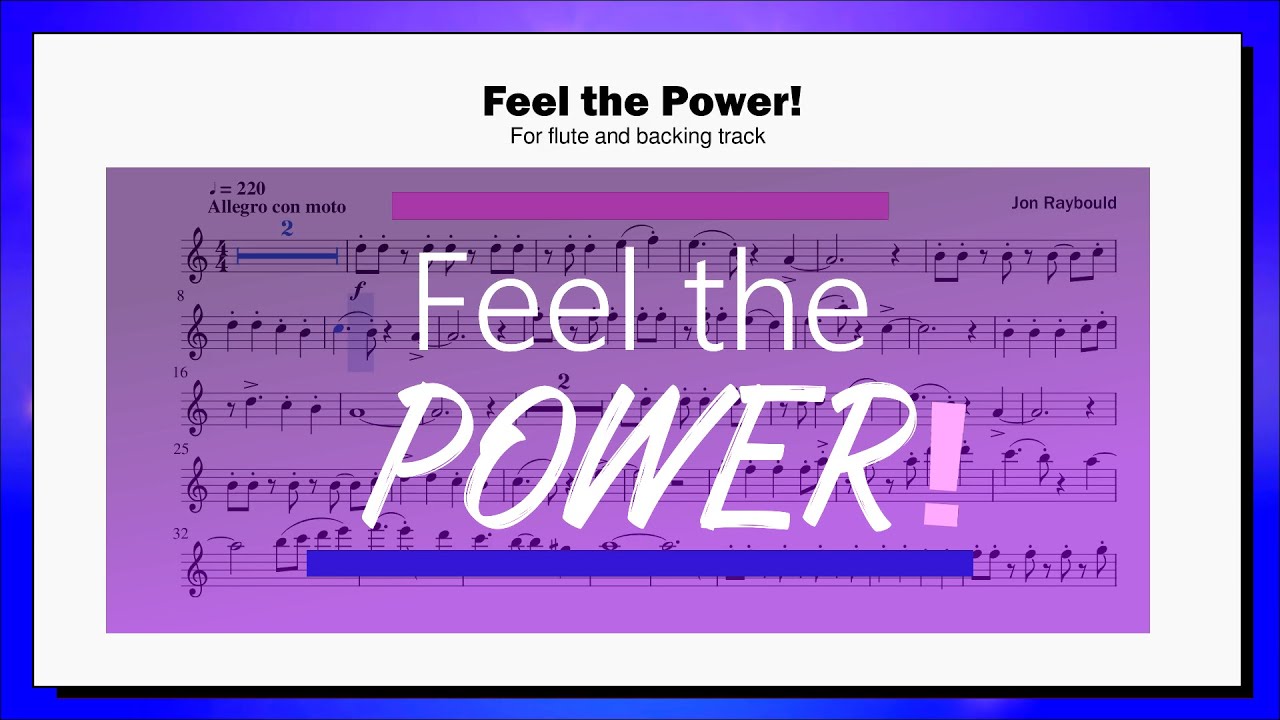 Anyway, nothing really different production-wise than my piano ones. Backing tracks were done in Cubase and it's me playing the live flute. The animated music score is a screen capture (done with ShareX) of MuseScore, free music scoring software.
However I spent a long time working out the keyframing for the opening animated title sequence … and the new(ish) chapter feature in YouTube is really great.