This is a text animation I stumbled upon in a Youtube video. The Youtuber used it as a transition between the different parts of a DIY project. I liked it, so I tried to replicate it in Shotcut.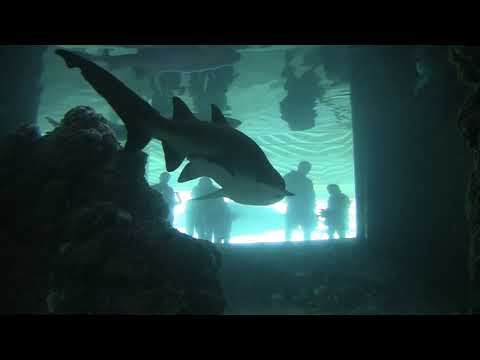 I you like it, you can download the MLT file, modify the text and use it in any of your projects :
MB-PartsTitles_TEMPLATE.mlt (24.7 KB) (works on a 1920x1080 video at 30 fps. Not tested on other formats. )
---
EDIT: As you can see in the discussion bellow, the file was updated 3 times since I posted this. Thanks to @Namna for his contribution, making it easier to modify the color of the lines.
So here's the 4th (and hopefully the last) version of the text animation:
MB-PartsTitles_TEMPLATE_V4.mlt (17.1 KB)
---
If you download it and try it, let me know if it works well for you.
HOW TO EDIT MB-PartsTitles_TEMPLATE.mlt FOR YOUR PROJECT :
Open MB-PartsTitles_TEMPLATE.mlt in a new Shotcut window.

Go to File > Save As… and save a copy of the template in your project folder under a different name. For example, if you want to use it to introduce Part One of your video, you could save it as title_part01.mlt

Open the Filters tab (View > Filters)

In the Timeline, select the transparent clip in the SMALL TEXT track.

In the Filters tab, Make sure the Text: Simple filter is selected and edit the text.

Select the transparent clip in the BIG TEXT track and repeat step 5.
NOTE: In the template, I used the "OratorStd" font. If you want to use another font, make sure you ajust the size so your texts height is about the same as the ones in the template.
Save the modifications (File > Save).

Repeat step 1 to 7 each time you need this title effect in your project. Don't forget, of cource, to give a different name to each copy: title_part02.mlt, title_part03.mlt, title_part04.mlt etc…
HOW TO INSERT THE MLT FILES IN YOUR PROJECT
Open your project in Shotcut and go to File > Open MLT XML As Clip….

Navigate to the location where you saved the MLT file (or files) you just created.

Choose the one you want to use and open it. The text animation should start playing in the preview window of Shotcut.

Drag the animation from the preview window to the Playlist, or directly to the Timeline.

Position the MLT clip where you want it on the track and apply a Blend Mode effect to it, with the Add parameter.

Done.
NOTE: The parameters of the filters in this example are set to work in a 1920 x 1080 project at 30 fps. If your project have different dimensions and frame rate, you'll probably need to edit those parameters.