The Moonlite font comes in two versions - 1) Solid and 2) Outline… which gave me an idea -
Place both Outline and Solid versions on 2 or 3 tracks, and apply the Crop:Rectangle filter and/or the SPR filter in various ways to give artistic video titles. Here's a quick demo I made: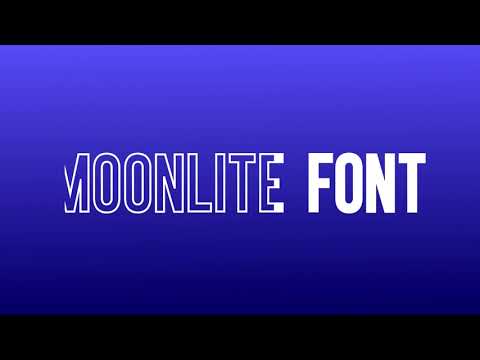 Have a play around! Here's my MLT file.
You will need to download and install Moonlite (solid) and Moonlite (outline) to make this work for you.