Hi everyone.
I have been using Shotcut since 2017 and I am fairly happy with the results, especially since I learnt how to use the Chroma Key Advanced which made a big difference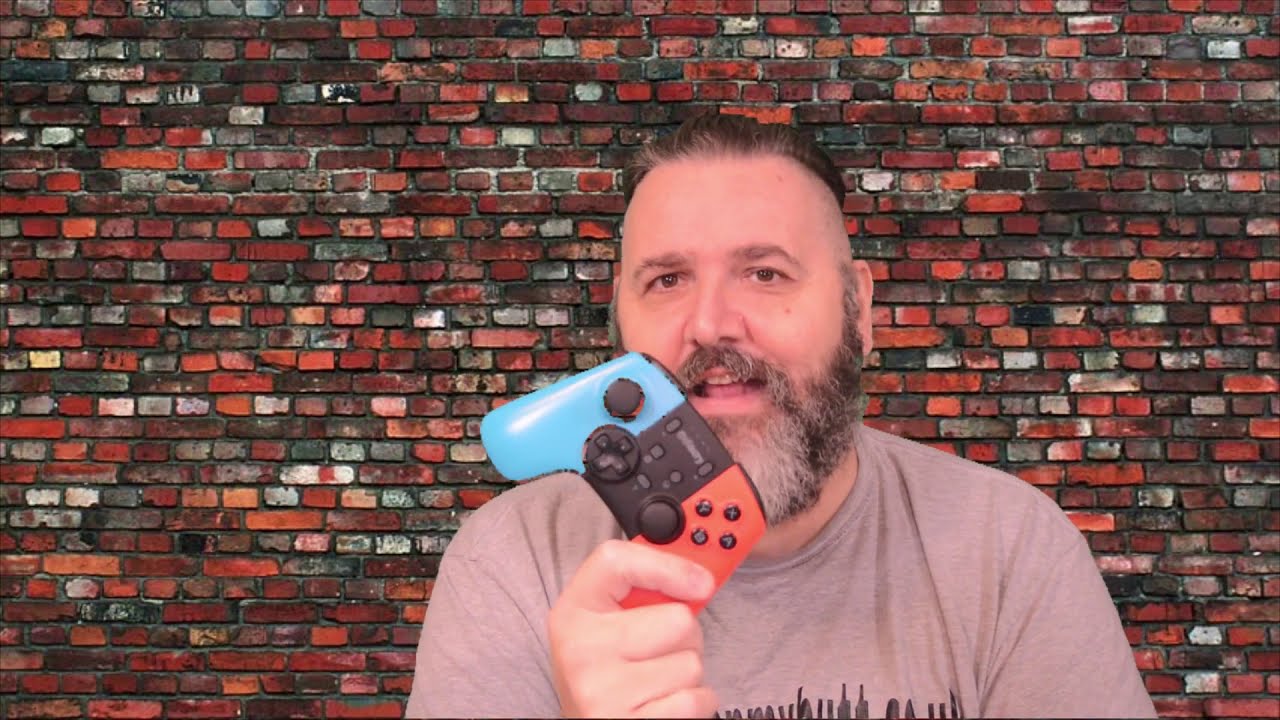 The above link is one of my latest reviews and I need your advice on what and how I could take them to the next level.
They need to look a bit more professional and I am lost on what to add to achieve this!
I am okay with honest opinions (not really I cry off screen)