I was thinking that maybe it would be a good idea to add 2k resolution to the Video Mode options.
Also, with how the video modes are laid out, I think it would be cleaner if instead of all of the resolutions and fps being listed in one column like this: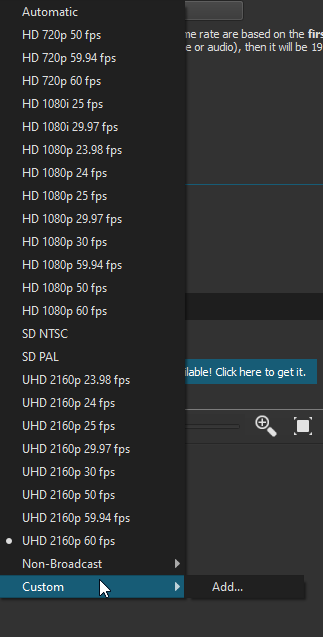 they would be listed first by resolution then when you pick that resolution that would take you to a submenu that would then show you the different fps options just like how "Custom" in the picture there leads to "Add". It would also help shorten the length of that menu.