I used in several projects, the normalization filter in two passes.
The result was the expected one so I'm happy.


While watching the loudness meter I thought it would be a good idea to include some option to activate the maximum reading of some parameters (Momentary, Short and True Peak).
Through the individual activation of the maximum register,
would convert the readings to Momentary Max, Short Max, and True Peak Max.
It is especially interesting in the True Peak value because the maximum value of the project playback is not currently recorded because it is currently an instantaneous or real-time reading.
Currently, I can check the instantaneous value using the right arrow to advance frame by frame, but this is not practical.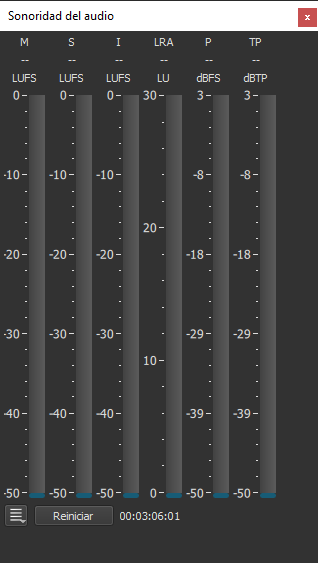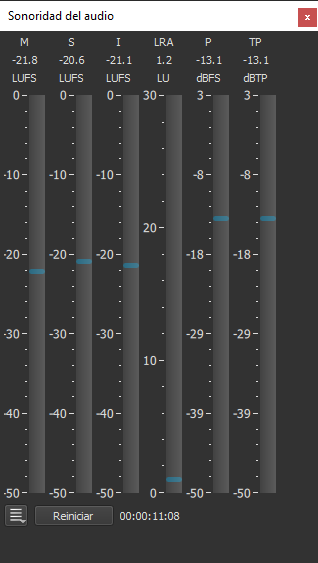 Meanwhile, I compared the result obtained by the SC loudness meter with external loudness meters (VST) and found that I did not exceed the dBTP value I needed and that the integrated loudness measurement (I) is accurate in SC with respect to my external meters.
If SC incorporates this, I don't need to test the loudness externally to SC.
I would like to take this opportunity to thank everyone involved again for the work and effort used in this Shotcut software.