For those of you who tried the new Invert audio filter and were confused because you couldn't see or hear any difference, here's a video I found that explains what audio waveform polarity inversion is, and why and when it is used in audio mixing :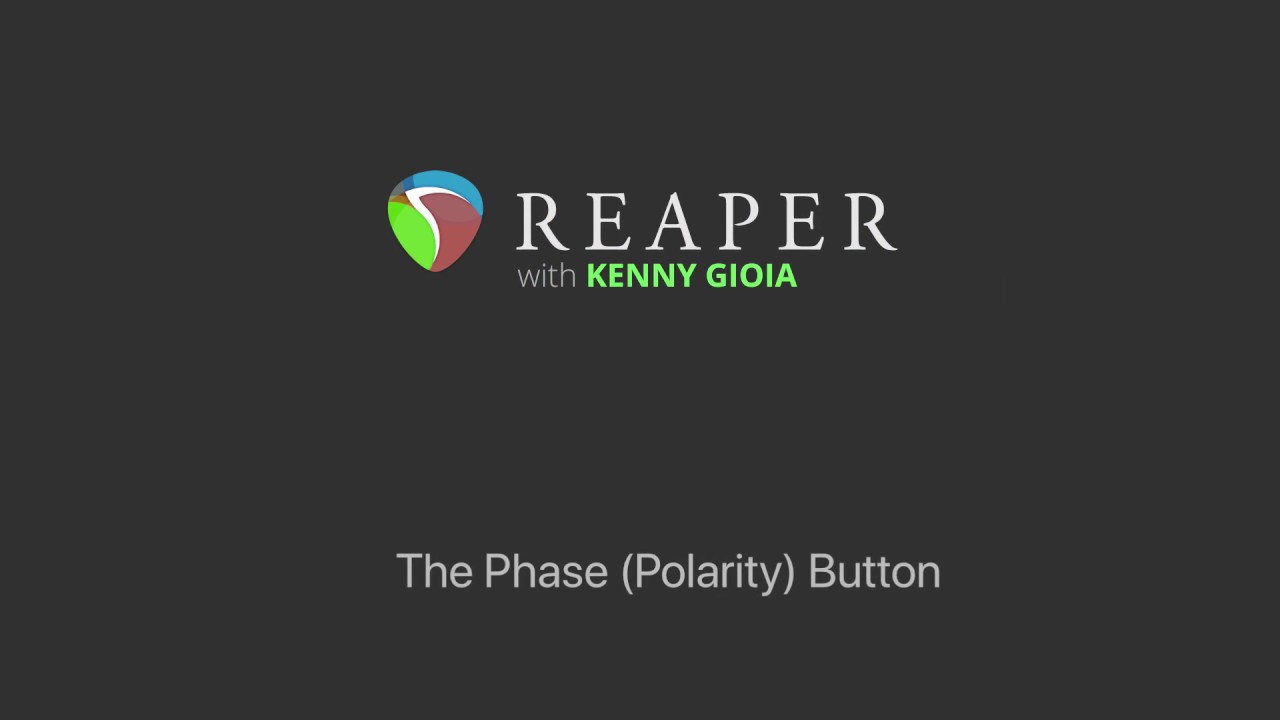 You might want to watch till the end. They show that in some cases invert polarity can be used to isolate parts of an audio file, like the vocals for example.
For the sake of dumb people like me who thought at first that this filter would make an audio clip play backwards, may I suggest to change it's name to something more accurate, like "Invert polarity" maybe ?