What is your operating system?
Windows 10 Home 64 bit
What is your Shotcut version (see Help > About Shotcut)? Is it 32-bit?
[edit] 20.09.13 (32 Bit)
[edit: I was using 32-bit instead of 64-bit]
Can you repeat the problem? If so, what are the steps?
Can not open webm videos at all. Instantly crashes Shotcut.
Open Shotcut
Open File, select a webm video
shotcut-log1.txt (35.1 KB)
shotcut-log3.txt (35.3 KB)
Both files was created with Shotcut version 20.04.12 with either VP9 alpha or VP8 alpha presets, with no further setting changes.
Chad1.webm is not transparent
Chad3.webm is transparent
Image shows transparency working in OBS with Chad3.webm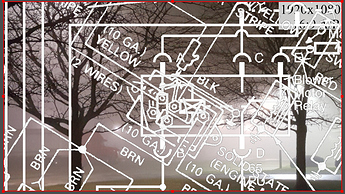 Both files work in VLC, Google Drive, and previous versions of Shotcut.