Hey there,
I just need a small help.
I need to know which software is best for the whiteboard animations on my video.
If you do not know what whiteboard animation is then check this out

.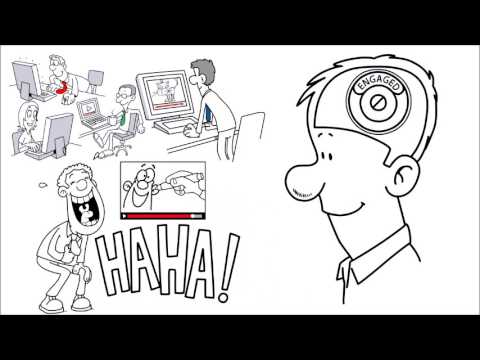 Thank you
With regards Speeding Snail
And if you will to. you can definitely visit my channel and watch my videos.
Maybe yes, Subscribe.