Hello forum,
I made clips with my phone and created a video using the HD1080p 29.97 fps profile, and included zoomed and blurred copies to make them fill the empty space, as shown below.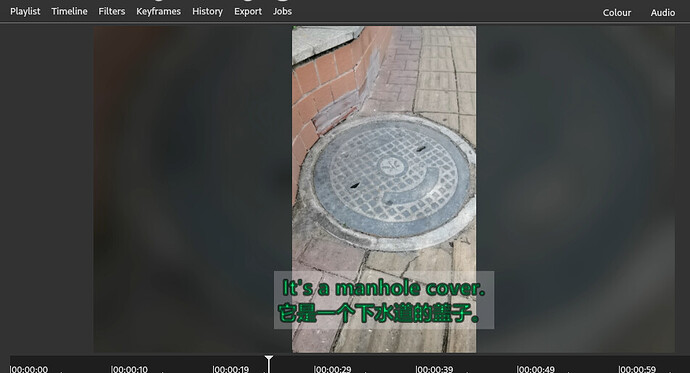 The exported MP4 with the standard settings resulted in an 8.5MB file.
I used the same clips using the Vertical HD 30fps profile, removed the redundant blurred clips, and the resulting file was 55.5MB.
Why is the file so much larger using the vertical profile?
Thanks,
Lee