I posted quite some time ago on this topic: https://forum.shotcut.org/t/technical-discussion-interlace/2449
I recently finished encoding 17 Hi8 analog home video tapes into my computer using an ADS Pyro A/V Link A/D converter and now I want to do some serious editing. The files are 720x480 Standard Definition DV/DVCPRO 4:3 aspect.
I have dabbled with processing these files before but now I need to make them look as good as they can be made to be. The trouble is, indoor scenes look pretty good but outdoor scenes look like they have been shot through a screen door! I have tried several different methods of processing these files (vob, mpeg 2/4, interlaced/progressive, but the interlacing continues to be a significant problem. I would like to find the best work-flow/process to export these files. Here are a couple screenshots as examples of the problem: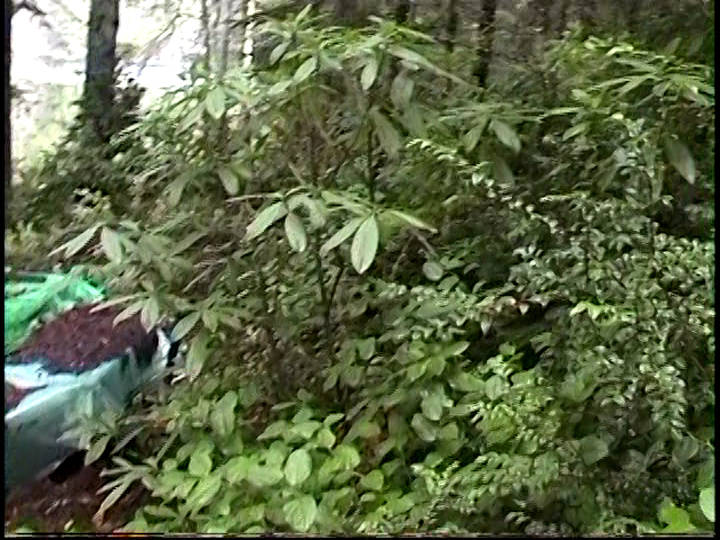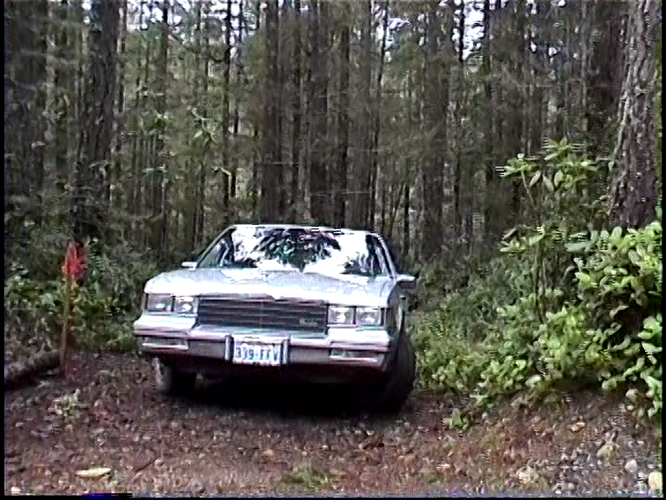 Notice the grill and bumper of the car, since they aren't level, the lack of proper interlacing is quite evident. Make these two photos full screen and the 'screen door' effect is quite obvious. Viewing the video you might as well be looking through a screen door.
The camcorder that originated and played back my video is a Sony CCD-TRV-72 with built-in TBC/DNR and Faroudja color processing. It's an amatuer unit with some high end features.
Shotcut 18.11.18 running of KDE Neon Linux 5.14, Ryzen 3 1200 - 16 GB, GT-710
BTW, I have been using the new hardware encoding and it significantly cuts down processing time! This is a great improvement.
-=Ken=-