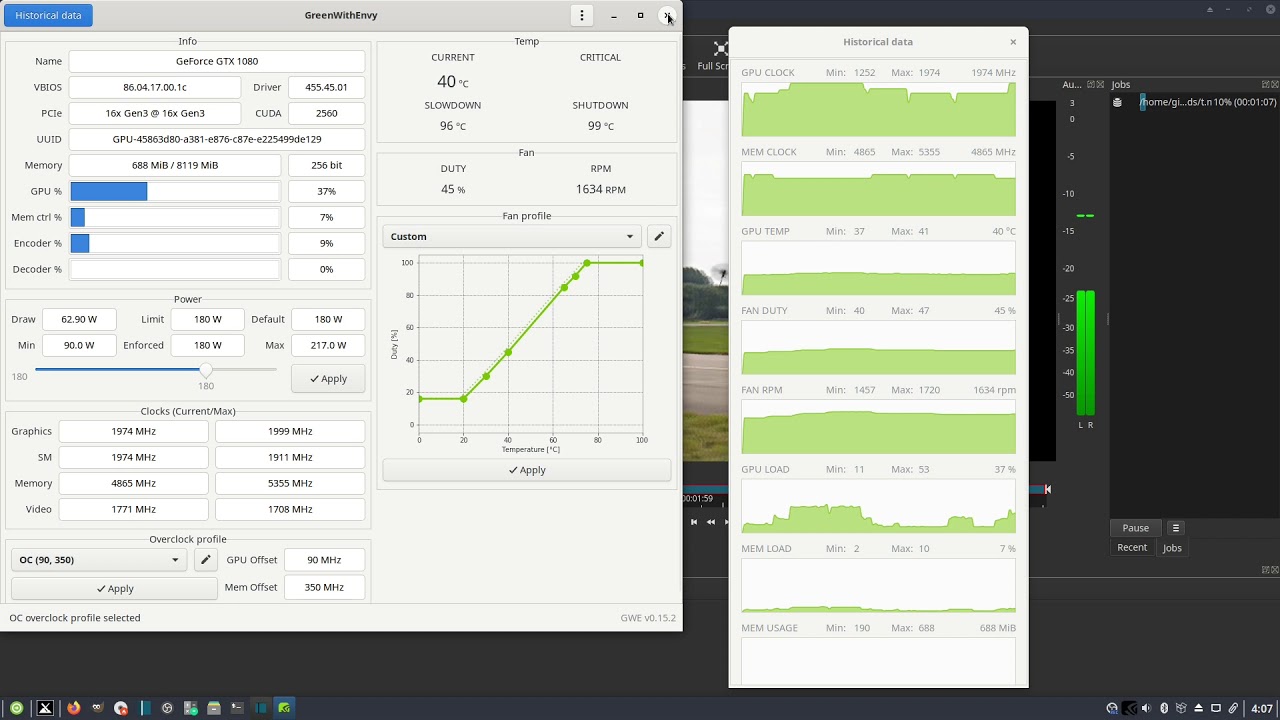 I decided to test, which OS would run faster with Shotcut.
MXLinux:
455 Nvidia Driver (this is the latest I could get for it, in the package manager)
Shotcut version 19 (this is also the latest I could get in synaptic manager)
Windows 10:
460 Nvidia Driver, yeah I should of updated to the latest, perhaps that would of given Windows 10 an edge??
Shotcut version 20(it's the latest, I just downloaded today)