Shotcut 19-04-30 - Mac OSX 10.11
Create or open a project.
Add a clip on the timeline.
Select "Shorten Tracks" in the Timeline menu. The track (s) are shortened.
Apply a filter (with keyframes) to the clip.
In the "Keyframes" view, the track is also shortened.
Save the project and quit Shotcut.
Open this project again.
In the Timeline, tracks are always shortened.
Select the clip with the filter and go to the "Keyframes" view
The track is not shortened.
Before saving the project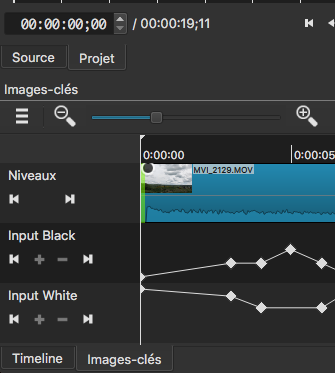 After re-opening the project