Can I edit a project in sections and then join them later?
Hi @Harry
Watch the video bellow, I think it will answer your question.
If not, come back here and explain in more details what you want exactly.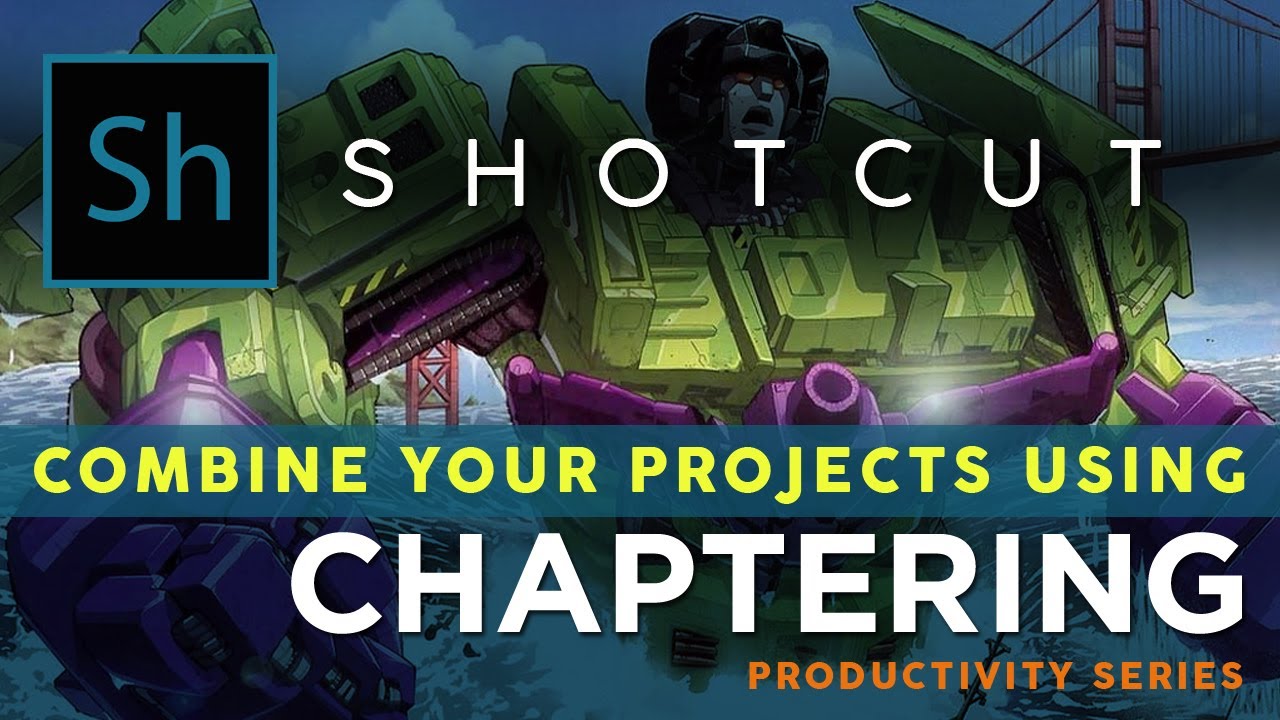 Thanks. That was exactly what I was looking for. Thanks heaps.
Ben's video linked above was super-helpful for me in a recent project - made it much less complicated to do it in "layers." Two observations: 1) When I pulled a .mlt file into the playlist, it seemed like ShotCut would crash and I had to try again … two or three times … and then it would work just fine from then on. Not sure what that is about. 2) I found myself using more than "layer" of .mlt files - one .mlt file to stitch together multiple copies of a short clip into a longer clip, then used that .mlt file as a playlist item where I did further manipulation and added in an audio track - saved the result as a .mlt file again, and finally made the final video. So the final video used a .mlt file which itself used a .mlt file. Not sure how many layers of recursion would be possible (and again, I did have problems with some initial crashes), but it sure is a powerful technique!
Thanks for that. Very useful information. I am playing with it at the moment and it all looks good.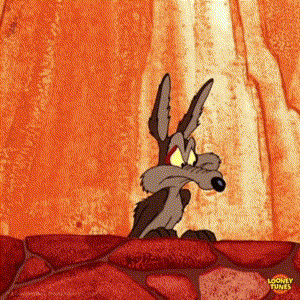 This topic was automatically closed after 90 days. New replies are no longer allowed.