I have a question because of this:
The water you can see around the swan is from the original, but it shouldn't be visible.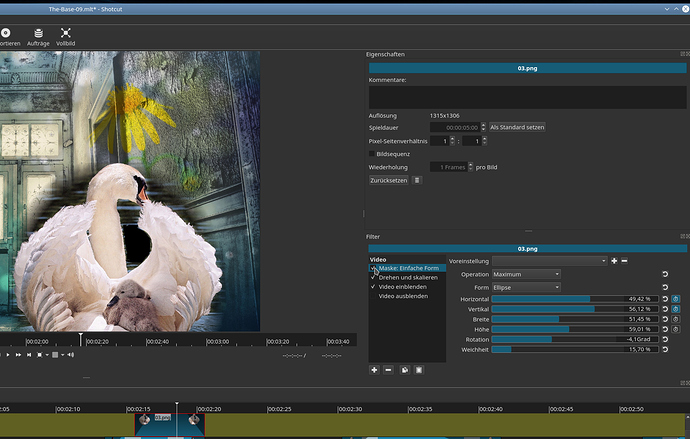 As you can see here, the water is visible only with 'Mask Simple' filter, because the reworked image do not have any water anymore (all around the swan is transparent):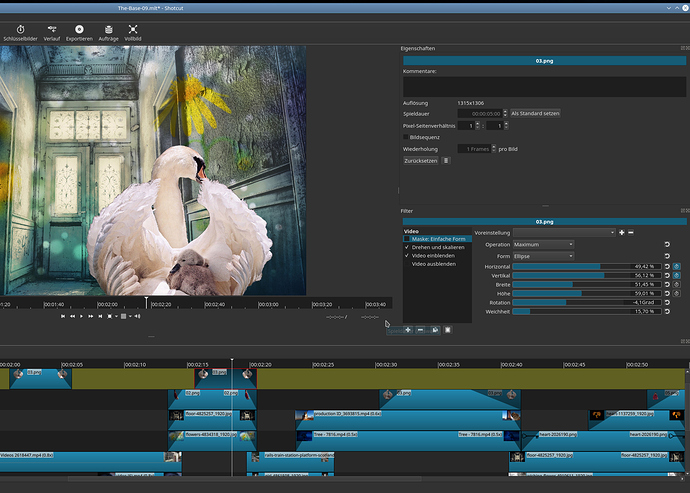 Is it a bug? Or does transparency depends on a filter…? Or…what?