Voici ma contribution, montage final réalisé avec Shotcut.
Désolé, je n'ai pas la bande sonore.
Here is my contribution, final cut made with Shotcut.
Sorry, I don't have the soundtrack.
Je n'ai aucun mérite, j'ai juste rempli cette page et importé dans SC.
I have no credit, I just filled this page and imported it into SC.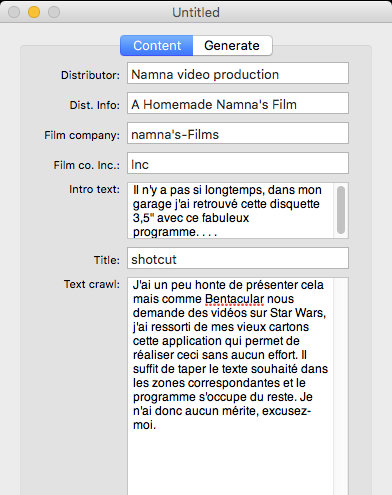 Not nearly so good, but I had fun.
I hope @brian will forgive me.
I was deep into an ABBA marathon when I saw this post.
Super Trouper… stormtrooper… See what's happening here ?

I pretty much used all the cheesy, flashy overlays I could find on my computer to create this epic video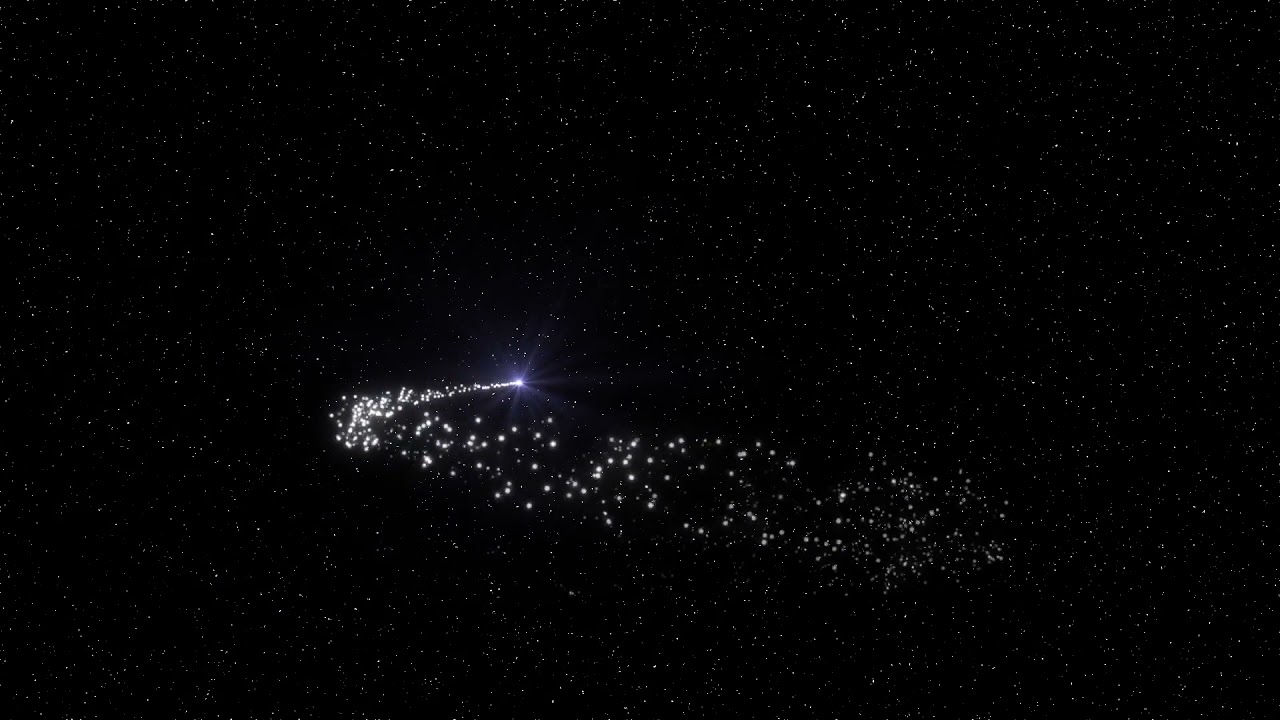 This topic was automatically closed after 90 days. New replies are no longer allowed.