Hey there,
I am using Shotcut for more than a year now.
I have used almost every resource that is available on Shotcut.
But haven't given anything to the other users.
SO today I would like to giveaway some LUTS.
I hope you guys know what it is. But if anyone doesn't know, then check out this video.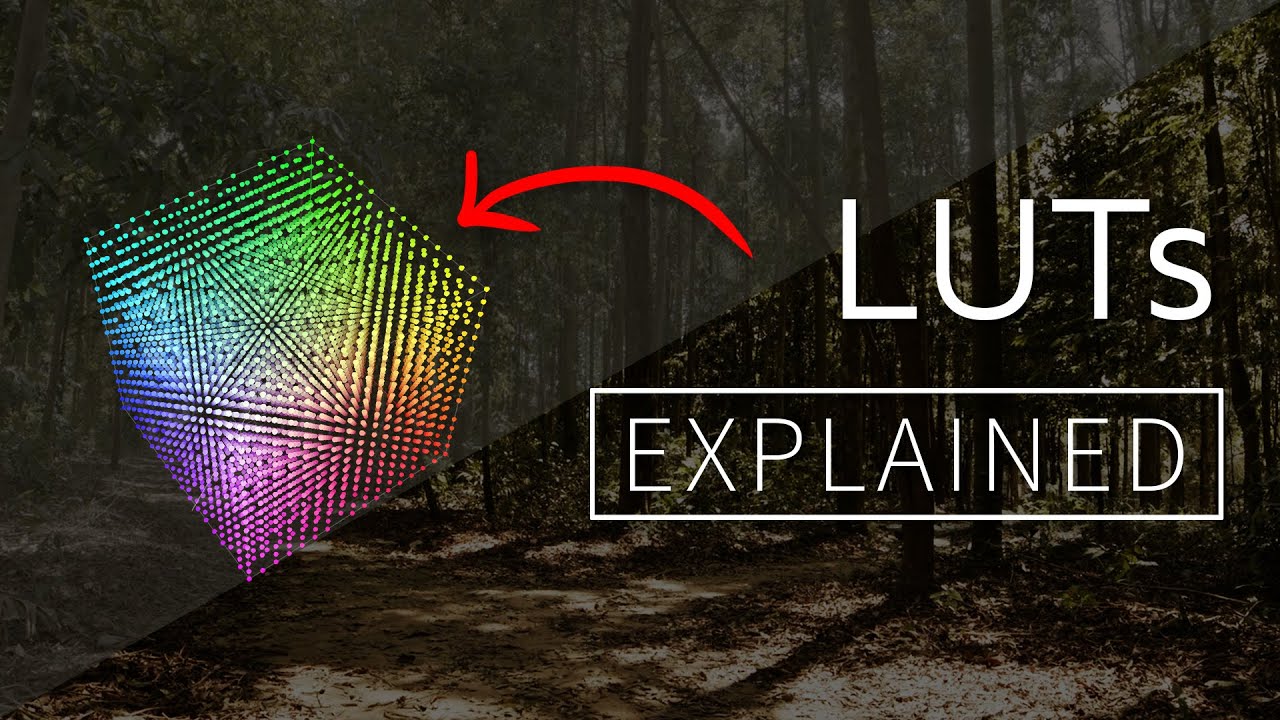 And this link contains the luts which is encrypted using a password for avoiding unwanted access.
But I am providing my mail id.
It is 'soundhar@eeilindia.com'.
Just mail me saying that you want the lut pack's password.
And I will be sending you the code.
And if you would like to thank me for this, the best way is checking out my YouTube channel Speeding Snail
And maybe yes Subscribe.
Thank you for your time here.