I think I found an answer to this question in this forum, but I could not understand it. I'm hoping someone can come up with a simple answer.
I received a video taken on an iPhone, which needs to be rotated. Here's a screenshot of the original video: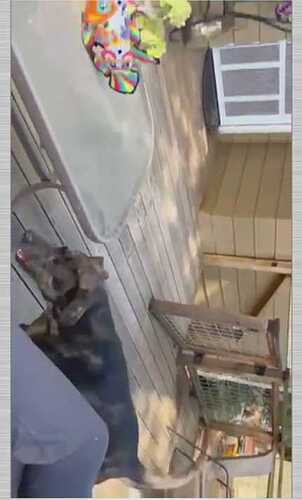 If I rotate the screenshot, it looks like this: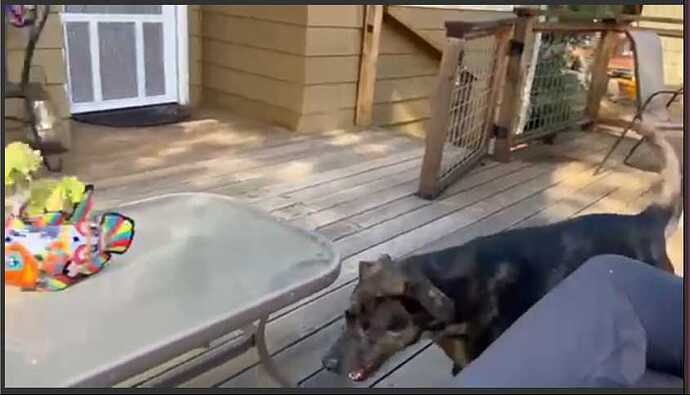 But when I rotate it in Shotcut, using Shotcut's defaults, instead of getting the preceding image, the sides are cropped out: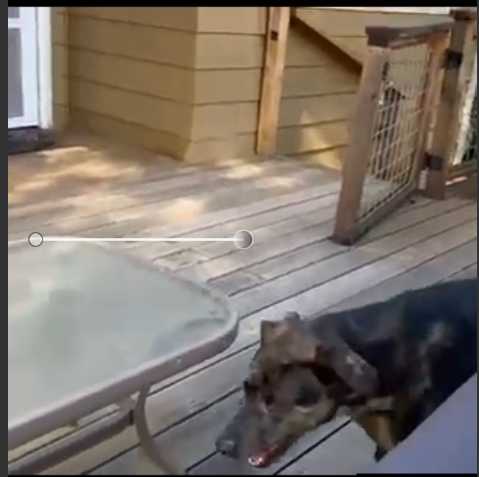 I sort of understand why Shotcut does this, but not exactly. I tried changing the dimensions of the rotated video, setting the width to what was the height of the original video. And this worked–less or more: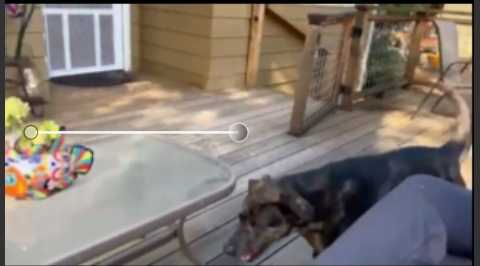 That gives me me uncropped content, looking like what I expected, but the screen size of the video has shrunk. Is that the best that I can do, or is there a better way to rotate and keep the full area intact and at its original size?