I applied some filters to each item in the play list and exported each playlist item individually. When I viewed the clips in a media player after the exporting, none of the filters were there, the footage was untouched. How do I fix this without creating a separate project for each clip?
Identical filters were applied to every clip in the playlist.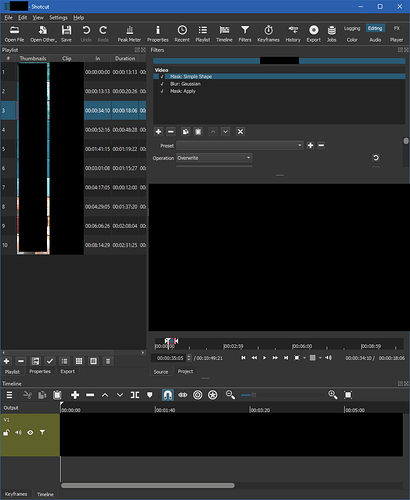 Export Settings:
From: Each Playlist Item
YES Use hardware encoder
Some information is censored because I do not own the footage.