Mac on Apple's M1 Silicon Processor
Version : 22.12.21 ARM64 macOS
Problem : Failed to open files on mac.
Description :
I saved file name as "Delivery or Intraday? Which is best for you? Meaning | Features | Difference and comparison.mlt" while saving the project.
It created the folder with same name and saved this project file in it.
When I open this project file, shotcut app is opening but failed to open this file.
I watched this video to resolve this issue on a temporary basis.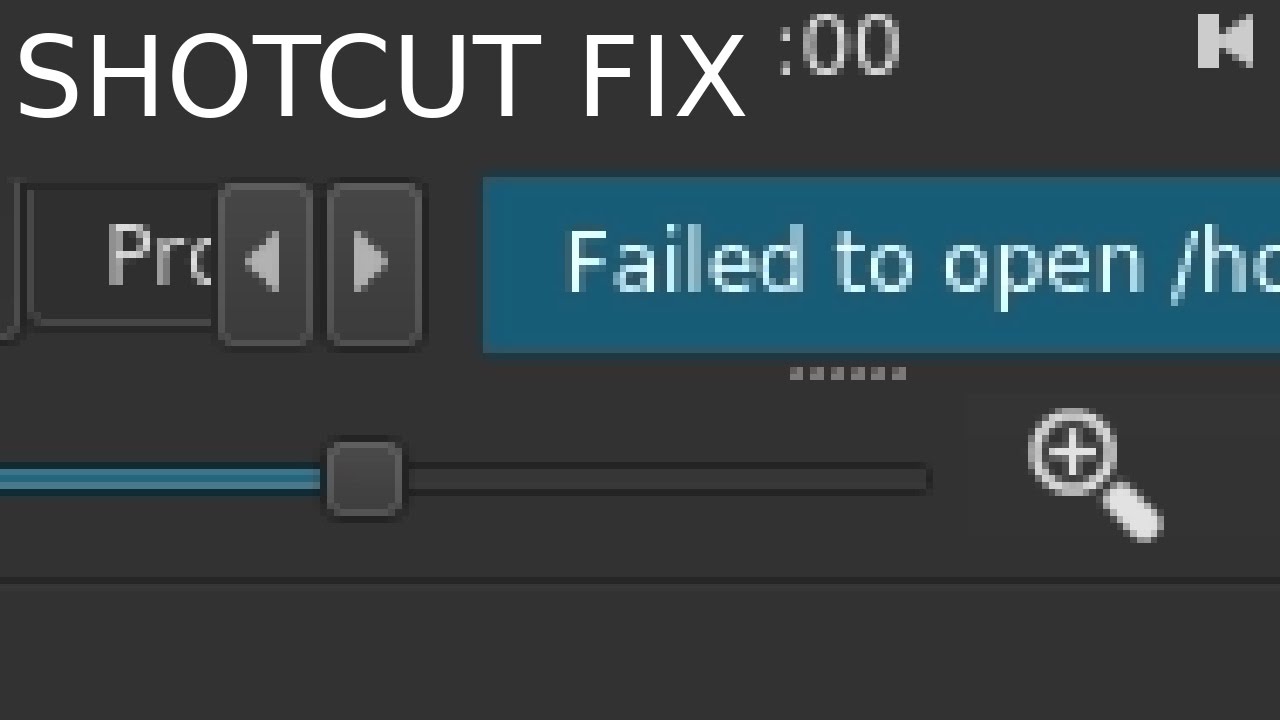 (This video used for .mp4 file. But applicable for .mlt file as well.)
I did following things.
Renamed folder name to Project
Renamed file name to Project.mlt
Then the file started opening.
Bug : Folder/File having blankspaces is not getting accepted.
Please solve this issue permanently by accepting whitespaces between folder/file name.