Hey guys! It's been a while since I'd used Shotcut. I'm getting back into it and made a bunch of videos over the weekend. I'm now trying to edit them all.
The first one went through fine, great.
After that, though, I thought maybe I should upgrade to the latest version (I was still using 18.01.02).
After the install, I go in to edit video #2… And this time, all goes well until the export.
So, just to clarify, this is using version 22.03.30.
The video looks fine in Shotcut, but when I play the exported video, it only has the main video track, but it's missing the second one (with the background). Audio tracks were unaffected.
The video track was not hidden, so I can't figure out why it did this.
I tried installing this version of Shotcut on a more recent laptop, but the result was identical.
I thought maybe I could open my .mlt file with the older version of Shotcut and export it from there, but it made that version crash (I'm guessing the .mlt file is not backward compatible? though I didn't use any new filter or anything).
So anyway. I'll provide screenshots and the log file after the export, maybe someone can figure out what's going on here?
The first screenshot shows what the project looks like in Shotcut before I hit the export button.
The second screenshot is what the video looks like after the export!
What am I missing?
Thanks!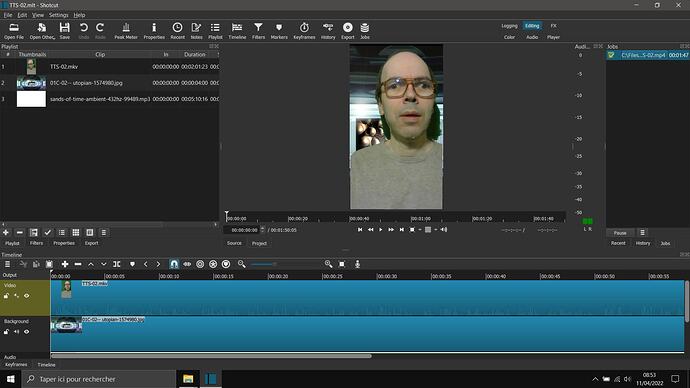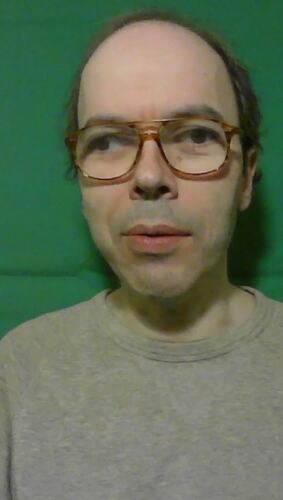 log.txt
(5.4 KB)