Warning in english: 'Shotcut found problems in your project. Do you want Shotcut to try to repair them?
If you choose yes, Shotcut will create a copy of your project with "-fixed" in the file name, and open it.'
After selecting 'Yes' and when exporting to 1080p ProRes mov this bug is associated to wrong aspect ratio in Quicktime Player or mpv. When selecting 'No' there is no bug when exporting.
The non fixed and fixed mlt projects have got some differences.
Window warning (in french)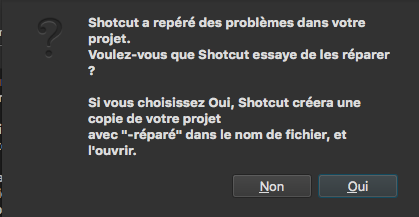 Wrong aspect ratio after exporting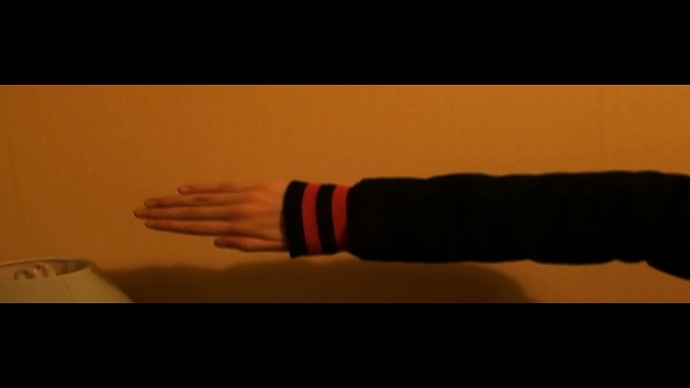 Fixed mlt
test - Réparé.mlt (3.8 KB)
Non fixed mlt
test.mlt (3.9 KB)