When I add an image to the video timeline (drag and drop from the Playlist) the image is like 0.01 second wide. See below:
The image is there on the timeline you just can't see it because it so small: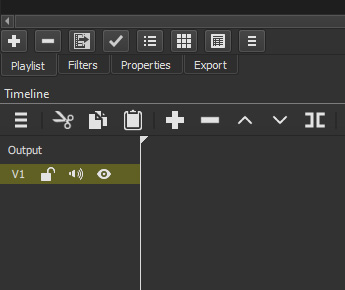 So you have to really 'find' the extend handle/cursor and then you can extend the image: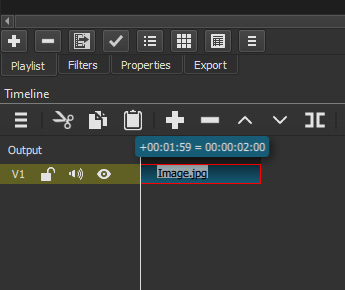 As you can see here 1.59 seconds were added when extended so it's really small when drag and dropped.
As you can imagine it would be a lot better if the image had the standard width of a bunch of seconds when dropped like it use to, I don't know when or why this started happening but it's really annoying.
Using Windows 10, Shotcut version 22.06.23.
I know there are newer versions but I remember I ran into some issues some time ago using the newer version. So I just stuck with the older one. Can't remember what the issues were though but I could've been something with using older projects in a newer Shotcut version (compatibility issues).
Thanks.